Public Health Wales' SARS-CoV2 sequencing service awarded ISO 15189 accreditation by UK Accreditation Service (UKAS)
Published: 4 April 2022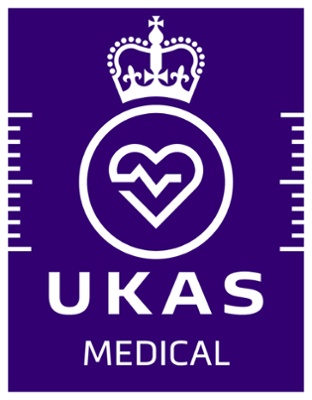 Public Health Wales' SARS-CoV2 sequencing service – which is the full process which identifies and monitors variants of Coronavirus – has today been awarded ISO 15189 accreditation by UK Accreditation Service (UKAS).
The service is run by the Pathogen Genomics Unit (PenGU), and this is the first time that a public health agency in the UK has been accredited by UKAS for a SARS-CoV2 sequencing service.
Dr Sally Corden, Head of PenGU, said:
"I'm delighted that the hard work of all the staff has been rewarded with this sought-after accreditation from UKAS.
"The service covers the Covid whole genome sequencing, which has been so vital to the way that Public Health Wales has worked to keep Wales safe through the pandemic."