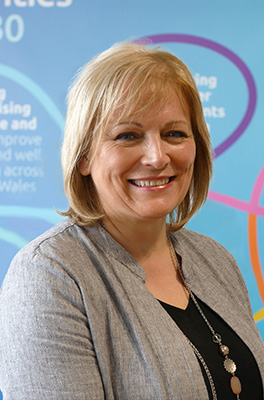 Sally Attwood
Transition Director
About Me
Transition Director
Sally joined the organisation in 2014, continuing a long and varied career both in the NHS in Wales and the wider public sector.
Although much of Sally's career has focused on the management of large change projects at both local and national levels within the NHS, Sally has also worked in Government and for the Health Service Ombudsman.
Sally is responsible for managing the organisation's Health and Well-being Directorate as it reactivates important programmes to improve population health in Wales - these are set out in our long term strategy.