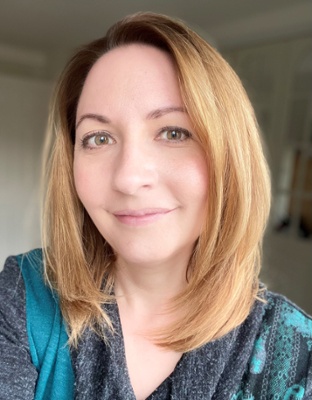 Kate Young
Non Executive Director
About Me
Non Executive Director
Kate Young is the Director of the All Wales Forum of Parents and Carers, the national network for family carers of people with learning disabilities, engaging with over 4,000 families across Wales.
She holds the Chair for Wales Carers Alliance, is the Health and Social Care representative for the Third Sector Partnership Council and sits on the Ministerial Advisory Groups for both Carers and People with a Learning Disability. She also serves on Government policy groups covering National Frameworks for Health and Social Care, Public Health, Regional Partnerships, Inspection, Safeguarding and Disability Rights.
Kate is also a Wales Committee member for the National Lottery Community Living Fund and for five years was the Wales Trustee for the Family Fund UK.
Kate has a sound understanding of the devolved administration in Wales and the health, social, cultural and economic opportunities and challenges it presents. She has a strong commitment to the Third sector and the power of community engagement, believing it's unique and diverse nature, when brought together with partners, is a real force for change and innovation.
She is a passionate advocate of rights and personal choice, with a particular interest in learning disability and carers. As a sibling carer to her brother who lives with severe learning disabilities and autism, she has a personal understanding and lived experience of the social model of disability and of the wider inequality issues within society in Wales.