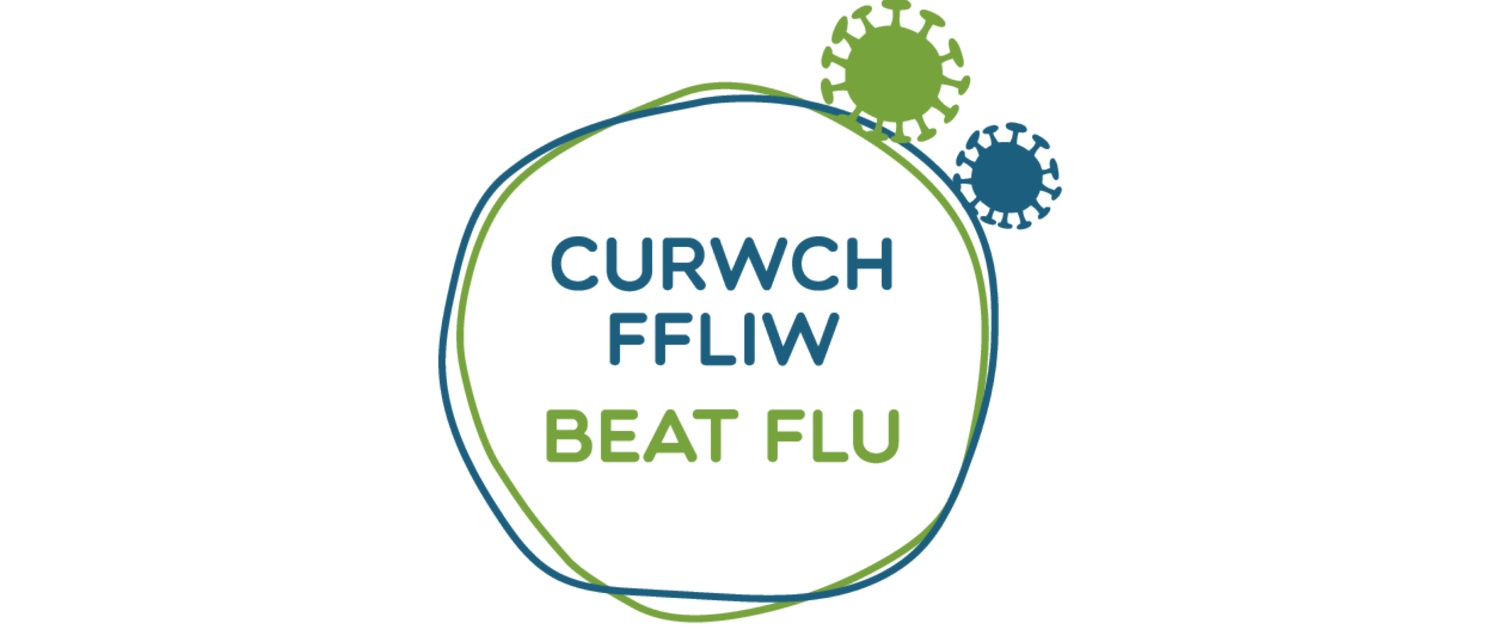 The online system allows staff to choose a time and date at a location closest to their home, regardless of where their work base is. Ten minute slots are offered so staff can choose a time convenient to them to receive their vaccination.
The vaccination programme begins in south Wales on 28 September and in north Wales on 5 October.
To help with social distancing in Public Health Wales buildings, staff are asked to only attend if they have an appointment. When attending their vaccination appointment staff should leave as soon as they feel well enough to do so. Travel time to and from the appointment can be done during work time.
Rhiannon Beaumont Wood, Executive Director for Quality, Nursing and Allied Health Professionals said: "It is really important that staff take the time to protect themselves against the flu virus this year by having the flu vaccination that is available to all.
"We've taken steps to ensure the process is safe and to make it as easy as possible to get vaccinated.
"So please help us protect you against the flu vaccination and ensure that we as a workforce are resilient this winter.
"As soon as a vaccine against COVID-19 is made available we will be using the same system to vaccinate our staff."

Microbiology staff
Organisation of flu vaccination for staff in the Microbiology division will look different this year due to the new measures implemented in response to COVID-19. All Microbiology staff flu vaccinations will be administered by the local occupational health teams with the exception of those staff situated within Cardiff and Vale University Health Board. The occupational health teams are expected to run an appointment system to ensure adherence to social distancing and may ask you to wear a facemask to attend the appointment. Please ensure you are aware of your occupational health requirements before booking your appointment.
For staff sited in the Cardiff and Vale University Health Board, an on-site Public Health Wales member of staff will be undertaking your vaccinations starting from 28 September. A separate booking system will be in place to ensure adherence to social distancing. Please contact your line manager for details on how to book in.
Other ways to get your flu vaccination
If you are eligible to receive your flu vaccination at your GP surgery or you would prefer to get your vaccination at your local pharmacy, please can you complete this form to let us know you have had it.
For those wishing to have their vaccination at their local pharmacy, you must let your line manager know beforehand who can request a voucher via Andrea Coombes.