Primary Care Division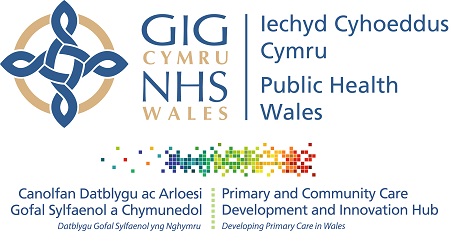 The Primary Care Division is part of the Health and Wellbeing Directorate of Public Health Wales. Its work is aligned to three areas:
Supporting primary care transformation
Supporting health boards and clusters in the delivery of national plans for the transformation of primary and community care in Wales.
Prevention in primary care settings
Developing a coordinated approach to prevention in clinical settings.
Supporting and leading oral health and dental services improvement in Wales.
Periodic newsletters updating on the division's work can be found here on the Primary Care One Wales website.
Reports
Contact us
Contact the Dental Public Health Team
General enquiries should be addressed to:
Bethan Winstone, Dental Public Health Team