Healthy Working Wales Workplace Awards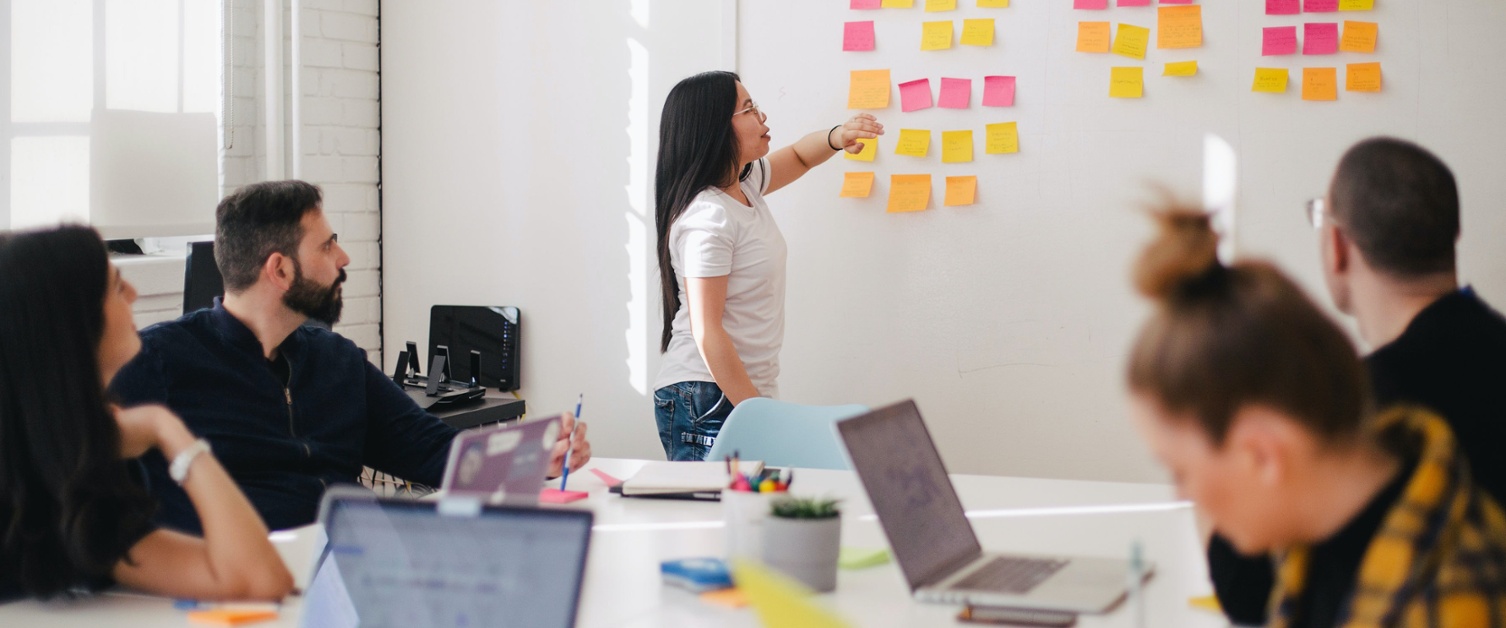 Healthy Working Wales is in the process of developing a new model of delivery and awards programme to expand its reach to more workplaces, reflect the changing nature of work and the workforce, and better meet the needs of employers across Wales. The new model will include online tools and more group based support for employers.
Due to the involvement of the Healthy Working Wales team in the public health pandemic response, the current awards programme was put on hold pending development of the new model of delivery and awards. While we transition to the new awards programme we have developed an interim solution, called an 'Enhanced Status Check', for existing HWW employers with a current award or status check due to expire, which builds on the light touch revalidation status check many employers undertook last year.
Corporate Health Standard & Small Workplace Health Awards
Healthy Working Wales has been running an awards scheme (Corporate Health Standard and Small Workplace Health Awards) for many years for employers to be able to work towards and demonstrate policies and actions designed to promote happier and healthier workforces. The Awards, at various levels, send a powerful message, internally and externally, that employers are committed to creating a better working environment.
Having had to suspend the awards programme due to key staff being deployed to the public health pandemic response, as we move towards the Covid-19 recovery phase, the Healthy Working Wales team are working behind the scenes to develop a revamped awards scheme. The new awards will form part of the new HWW delivery model which includes online needs assessment tools and a virtual offer which will help us reach more businesses in Wales.
Please note the current awards are still on hold. However, you will still be able to view the Corporate Health Standard (CHS) and Small Workplace Health Awards (SWHA) handbooks as the frameworks are being used in the development of the new awards programme and will continue to provide useful guidance for businesses to follow during this interim phase.
Workplaces currently working towards CHS/ SWHA awards, or who are keen to use one of the frameworks within their organisation, can be reassured that continuing to use the content of these awards as a framework for improvement, will make a valuable contribution to any new awards programme when the time comes to take part in the new HWW delivery model.
Employer Resources Registration Form
If you are interested in joining other employers in accessing resources on offer and taking part in virtual workshops and webinars, please complete the employer resources registration form and return to Workplacehealth@wales.nhs.uk.