Long COVID (Post COVID-19 Syndrome)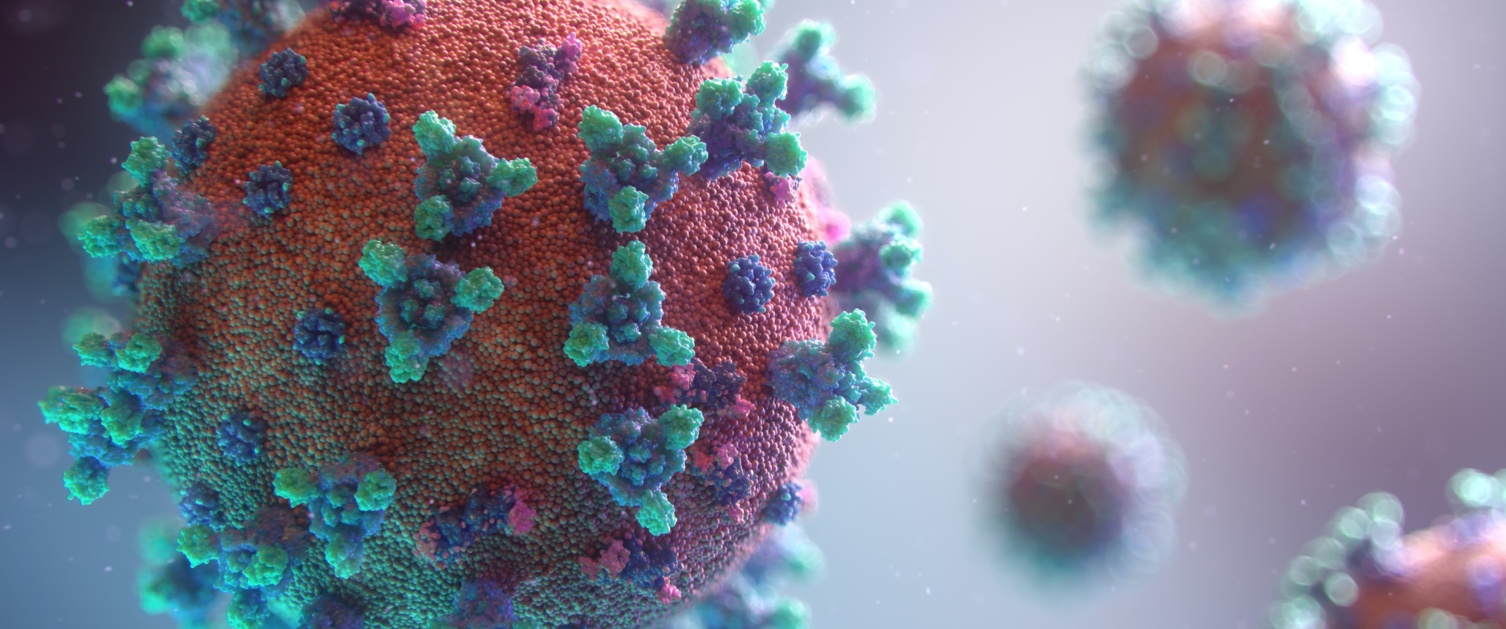 What is Long COVID?
Long COVID or Post COVID syndrome is when symptoms continue, or when new symptoms develop, more than 12 weeks following the infection. It affects about 10% of people who have had a COVID-19 infection. The likelihood of this developing is not thought to be linked to the severity of the initial illness, including whether you were in hospital.
Long COVID includes both ongoing symptomatic COVID‑19 (signs and symptoms of COVID-19 from 4 to 12 weeks) and post‑COVID‑19 syndrome (signs and symptoms that develop during or after an infection consistent with COVID-19, continue for more than 12 weeks and are not explained by an alternative diagnosis),
Reference - NICE 2020.
COVID-19 Recovery
Recovery from Coronavirus (COVID-19) can vary greatly from person-to-person. For some people recovery is short. For others, symptoms can last for weeks or even months.
It is common to feel tired and fatigued, and other symptoms can include breathlessness, cough, muscle weakness and problems with memory or concentration. This can make usual day-to-day activities more difficult. Symptoms can also "come and go" so you may feel better one day, and worse the next. Therefore it is important not to rush back to "normal" life.
Everyone is affected differently, which means you may need different care and support from others who have had it. It is important not to compare yourself to other people.
Find information about your specific symptoms here:
Your COVID Recovery Programme
Your COVID Recovery is an online recovery programme to help support people after COVID-19. It is has been developed by NHS England. You can search for your symptoms and find information and advice. The information can also be downloaded and printed.
You can go straight to the website here.
Welsh Government
Welsh Government are providing links of sources to help those with long COVID including the COVID recovery app which has been developed to support people who are still feeling a range of cardiac, neurological and psychological issues after having COVID-19.
For more information click here.
NHS Long COVID Recovery App
Long COVID recovery App
The NHS Wales Respiratory Health Group has developed this Long COVID Recovery App on behalf of Welsh Government as part of the wider support available for people experiencing the longer-term effects of COVID-19. Users are able to record their symptoms, track their progress and learn to manage their condition at home with the support provided. It includes advice from therapists, psychologists, dietitians and consultants. It offers a bespoke tool and personal coach to help individuals on the road to recovery, providing a clear rehabilitation pathway.
Download the COVID recovery app
The COVID Recovery app is accessible to everyone, from:
For more information click here.
Always call 999 if you experience any life threatening symptoms or contact the 111 online coronavirus service or your GP if you feel your symptoms aren't improving or you need further advice.
Additional Information & Resources
The Faculty of Occupational Medicine (FOM)
The Faculty of Occupational Medicine (FOM) have developed guidance for:
Healthcare professionals on return to work for patients with long-COVID, and;
Managers and employers on facilitating return to work of employees with long-COVID
Both guidance documents can be found below:
The Society of Occupational Medicine (SOM)
SOM have developed a Leaflet providing guidance for workers from Occupational Health Professionals on how to manage getting back to work after COVID-19 infection and Long COVID.
To view leaflet click here.
CIPD Webinar - Understanding the impact of long COVID
Watch this Chartered Institute of Personnel and Development (CIPD) webinar and learn more about the impact of long COVID, how you can best support employees grappling with the condition and managing a return to work after a long absence
View the webinar here.
UCL Human Resources
Help for managers to support individuals returning to work after ill health due to COVID-19. Individuals may experience residual symptoms for some time after the initial infection has passed as they return to work.
For more information click here.