Training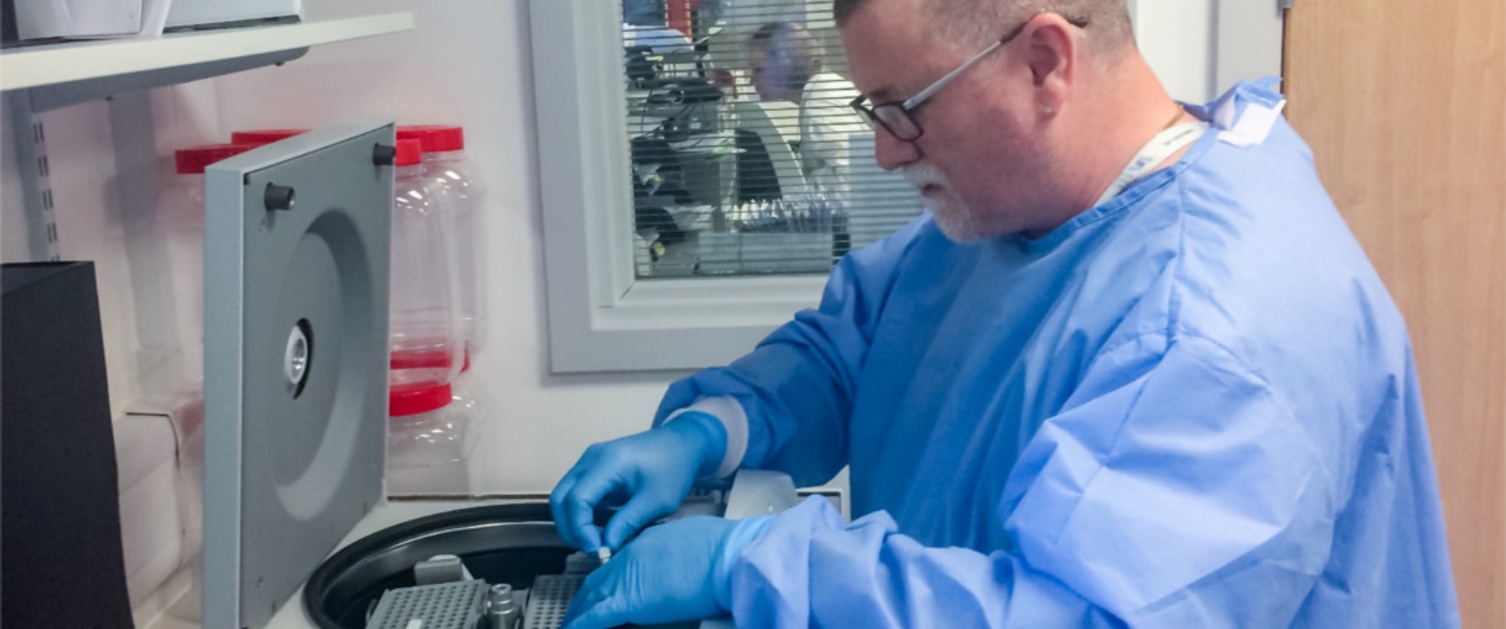 A competent, committed and motivated workforce is crucial to developing public health in Wales.
We are committed to supporting individuals, teams, groups and directorates both internally and externally to reach their full potential and work in a fulfilling environment.
Medical training
Infection Training in Wales offers a varied and interesting experience with opportunity to tailor training to individual interests.
The environment is friendly and supportive and the training programme achieves excellent feedback on the GMC annual and internal surveys. Cardiff is a vibrant city with easy access to the Brecon Beacons as well as beautiful beaches, and is a perfect environment for a good work-life balance.
The majority of training for south-east Wales rotation is delivered in Cardiff, although opportunities exist to rotate to elsewhere in Wales according to individual training interests, ensuring trainees have the best of both worlds.
"I can't imagine a friendlier, more supportive environment in which to train"
"A dynamic department with plenty of opportunities"
"I feel involved with all decision making, it's a very collaborative approach"
Scientific training
We are committed to ensuring all grades of microbiology scientists are nurtured and developed to the highest standard.
We have clinical scientists working through the Scientist Training Programme (STP) across all major training laboratory sites of the network and several more going through equivalence.
There is also a Higher Specialist Scientist Training (HSST) Fellow progressing towards consultant clinical scientist, and we have the opportunity to employ further clinical scientists.
Consultant clinical scientists are already employed in key posts throughout Public Health Wales microbiology.
"Public Health Wales supported me throughout my training as a Microbiology Clinical Scientist (STP) and has recently enabled me to embark on Higher Specialist Scientist Training (HSST) programme. During my career within Public Health Wales I have been encouraged to identify and undertake cutting-edge research and service development work. The environment within the organisation has allowed me to flourish personally and professionally whilst making significant contributions to patient care and clinically orientated scientific discovery. I would recommend a scientific career at Public Health Wales to anyone."
Get in touch