Healthy Weight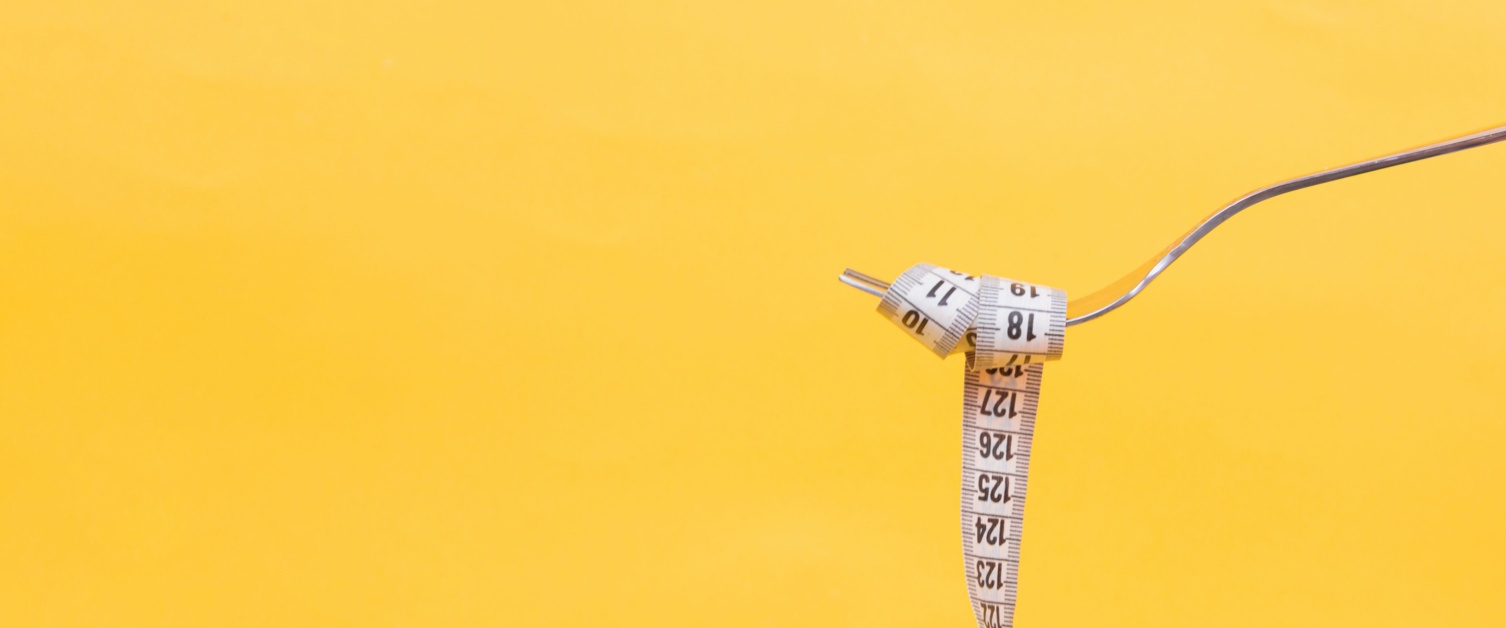 Excess weight and obesity is becoming more common in Wales, and at the same time our collective ability to recognise what being a healthy weight looks like is reducing. This is a cause of significant public health concern, since carrying excess weight can have significant implications for an individual's physical and mental health.
How many people does obesity affect in Wales?
The proportion of children and adults in Wales who are of a healthy weight is dropping:
Between 2003 to 2015 there was a 4% increase in levels of obesity among adults, and a 3.6% decrease in those of a healthy weight

Around 60% of adults (16 +) are overweight or obese – with a quarter of those classified as obese
Many of our sedentary behaviours start in childhood. For example, many primary and secondary school children are taken to school by car, which sets in place patterns of behaviour that then repeat throughout life.
Visit Public Health Wales for more information
Healthy Weight: Healthy Wales
Healthy Weight: Healthy Wales sets out Welsh Government's ambitious plans, over a ten year period, to transform the way decisions are made in everyday life which impact upon our weight and wellbeing. The Strategy is set out across four themes: Healthy Environments, Healthy Settings, Healthy People and Leadership and Enabling Change.
The strategy will have 5 delivery plans in 2 year cycles. The COVID-19 pandemic caused the 2020 to 2022 delivery plan to stall. Welsh Government have refocused the delivery of the strategy with a revised delivery plan in light of the pandemic.
Tips on how you can maintain a healthy weight
Achieving and maintaining a healthy weight is important for lowering the risk chronic conditions, such as type 2 diabetes and cardiovascular disease.