Employee Well-being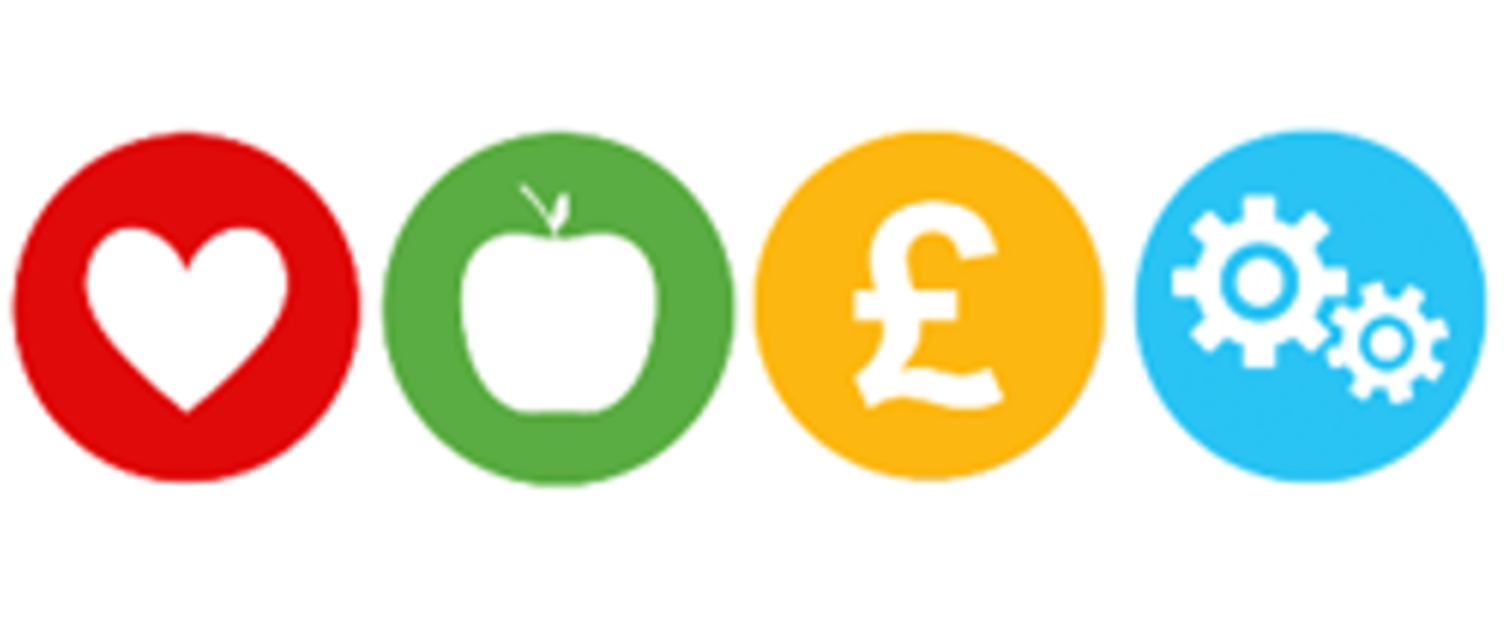 Employee Well-being runs through the heart of all we do as an employer and is focussed on our employees, their family and their wellness in life and at work.
We want to enable our employees to have healthier working lives and to enjoy the experience of working here, and to sustain that throughout their employment with us. We will enable them to achieve the best they can in physical and mental well-being and to fulfill their potential at work.
We recognise that not everybody is the same and also that people have different needs at different times of their working lives.
What do we do for employee well-being?
We have a long established Employee Well-being group with members from throughout the organisation, which meets monthly to take forward a range of employee well-being initiatives.
The group and many others' actions allowed us to achieve the Bronze level of the Corporate Health Award in June 2017, which we followed up with the Silver level of award in July 2018.
As an employer, our biggest focus is ensuring that we mainstream well-being throughout the organisation, and we couldn't do this without the support of our Well-being Links, who are employees who've volunteered to support well-being in their teams in one of our 40+ bases.
They publicise our ongoing Health Promotion Calendar, our quarterly Employee Well-being Newsletter and any ongoing well-being activities. They also play a crucial role in telling us what works for well-being in their team, and what they and their colleagues would like us to do in the future.
How can I get involved in employee well-being?
Like many other employers, we know we need to actively support and promote mental wellbeing, so we are offering ongoing development for managers and employees in this topic. Courses include:
Mindfulness
Managing Mental Health at Work
Mental Health Awareness
Emotional Intelligence and Resilience.
If you'd like more information, please email PHW.StaffHealthandWellbeing@wales.nhs.uk