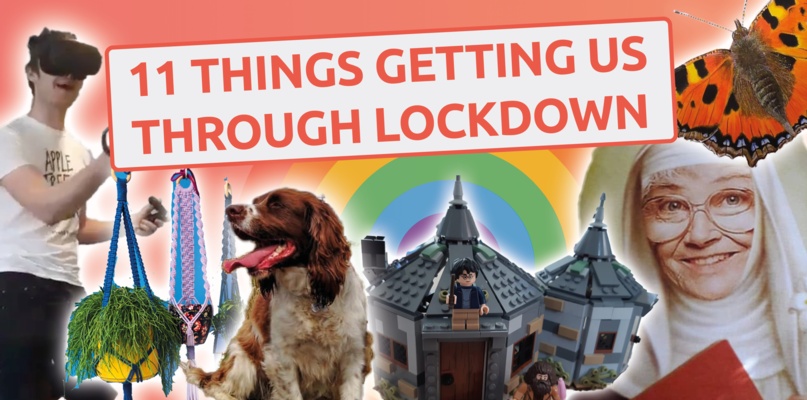 As part of Wellbeing Wednesday going forward, we are running fortnightly features where you're involved in the ideas behind the content.
This week we asked for the things that have made you smile and helped you stay positive during the pandemic – here's a few for you to see.
1. Pet photos that pop up on Facebook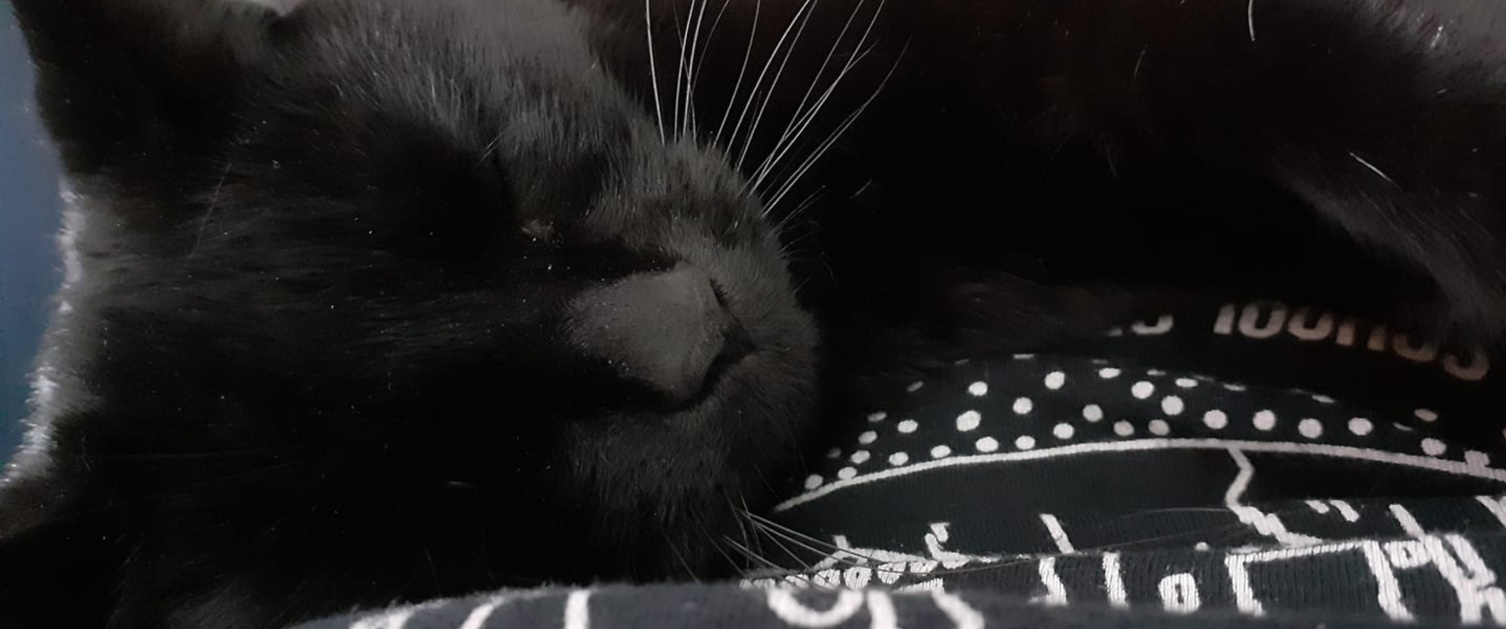 - Beth Arthur
2. I bought an Oculus Quest, which is a mid-range VR headset, but without the need for a PC or console to link it to or anything like that (very simple... charge, plug in and play - set everything up using your phone)
Here's me doing the tutorial, realising with child-like wonder (and swearing) that I can pick up a ping pong ball/bat and play with them."
- Chris McSweeney
3. Walking with my faithful therapy dog, being with my family and laughing with work colleagues - often in a hysterical way but its better than crying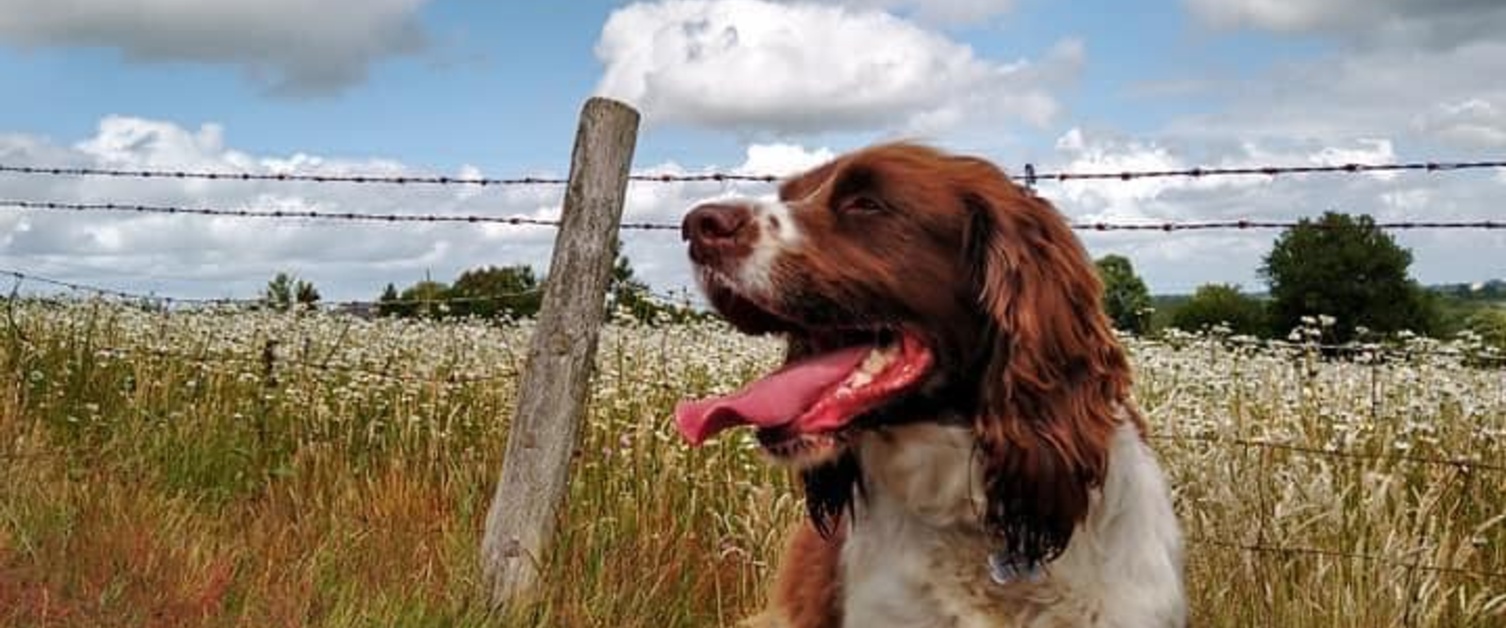 - Rachel Andrew

4. I crochet jumpers for my potted plants and name the plants after my work colleagues, so I don't get bored or lonely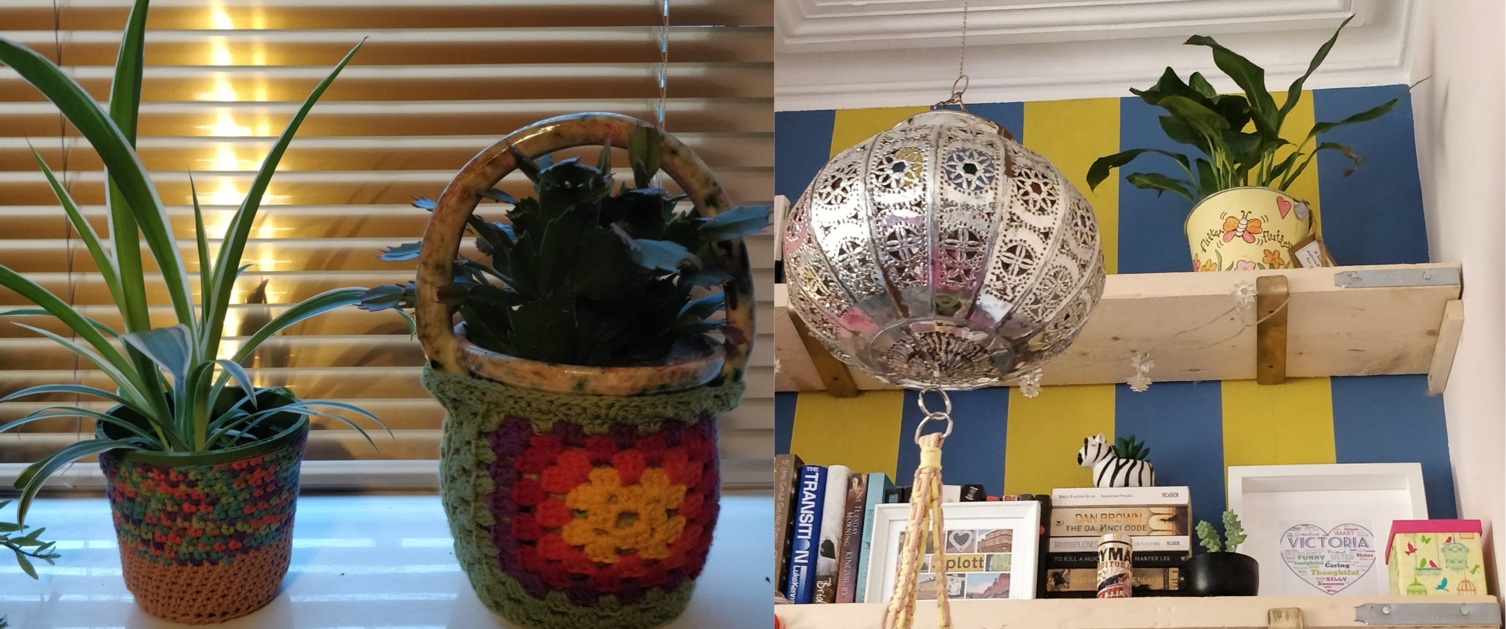 "These two in the photo are Consultants, but I'm not telling you which ones!
A clue is they're all usually based on the 4th floor. The top shelf is for the big boss. Unfortunately, he is too high up for me to reach easily so I sometimes forget to water him!"
- Vickie McClure
5. Finding and procuring a Sophia from The Golden Girls cushion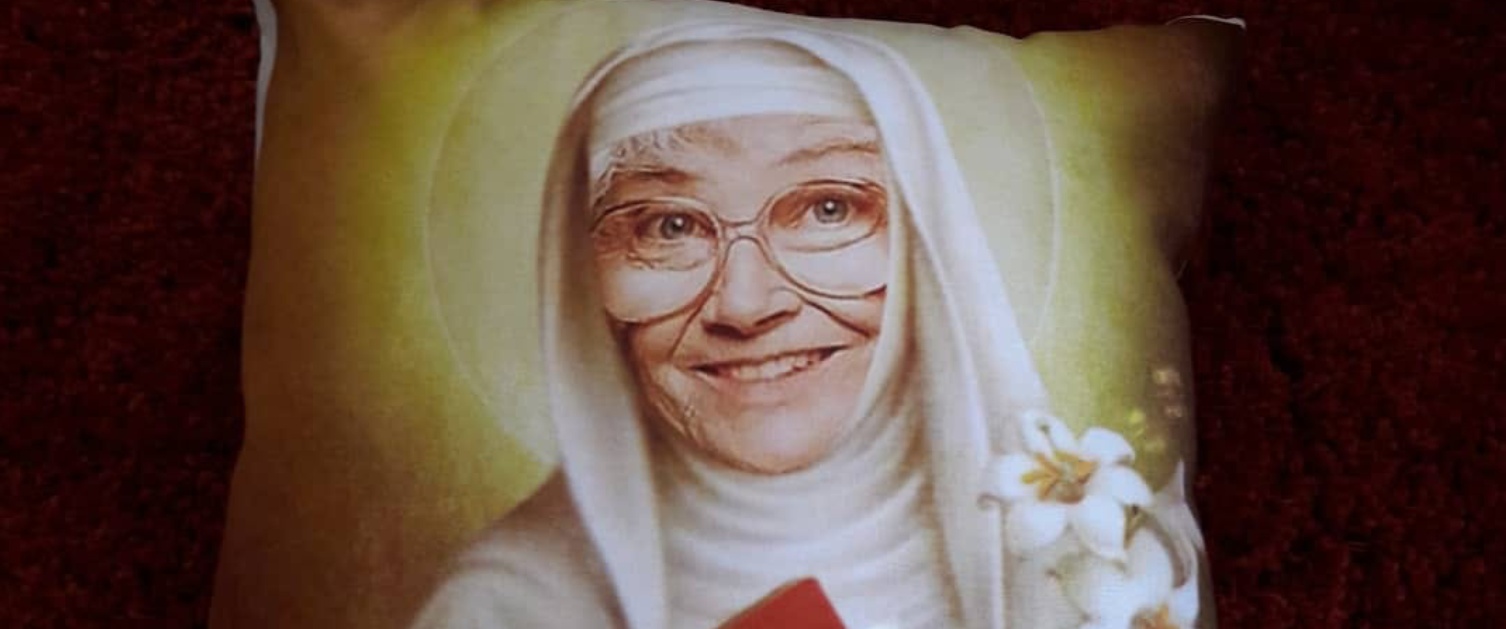 - Lisa Whiteman
6. What's made me smile during lockdown? My husband started to paint after a break of 40 years! Here's his latest......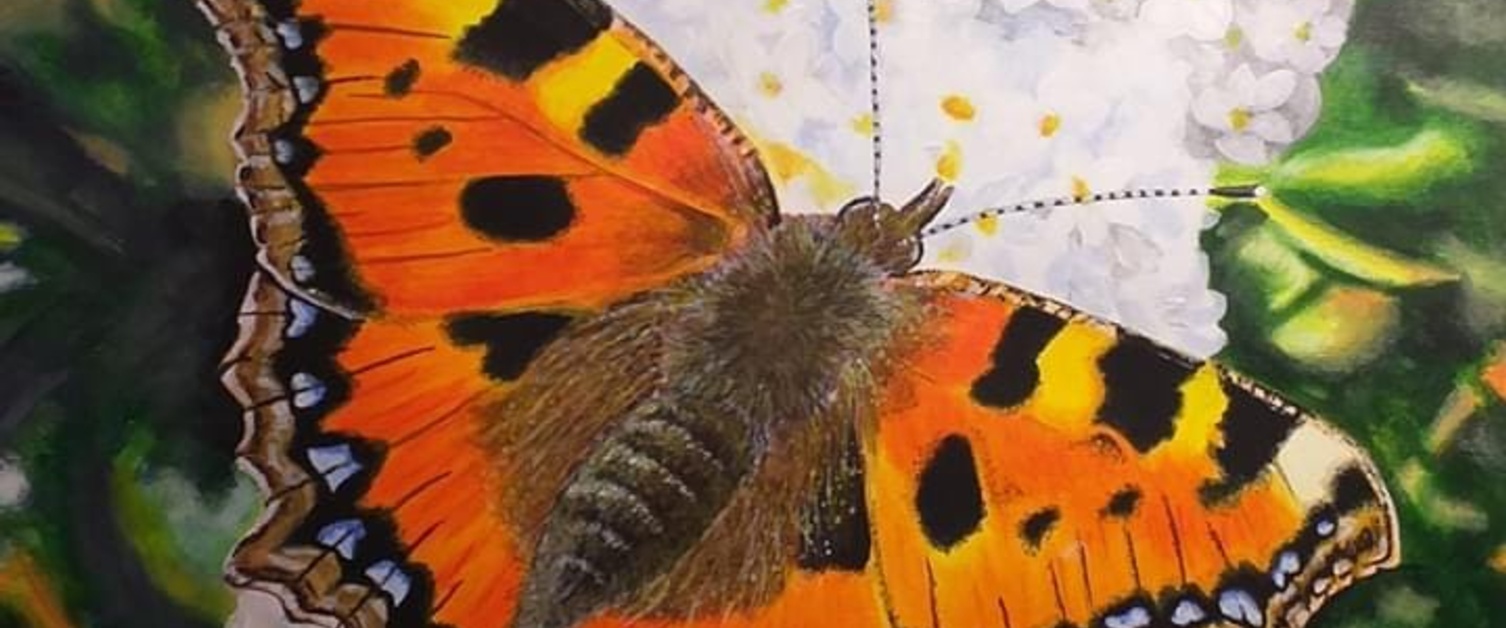 - Viv Grant-Shute

7. I bought a turbo-trainer for my road-bike during lockdown. I'm using it to cycle 5 miles a day. I'm also using it to raise some money for the Cardiff City FC Foundation's local community projects. It's called #BluebirdsHomeorAway and I'm cycling the 268 miles from the Cardiff City Stadium to the Riverside Stadium in Middlesbrough!
- Richard Lewis
8. Baby goats
- Linda Bailey
9. I have taken up macramé during lockdown and have found it the most relaxing new hobby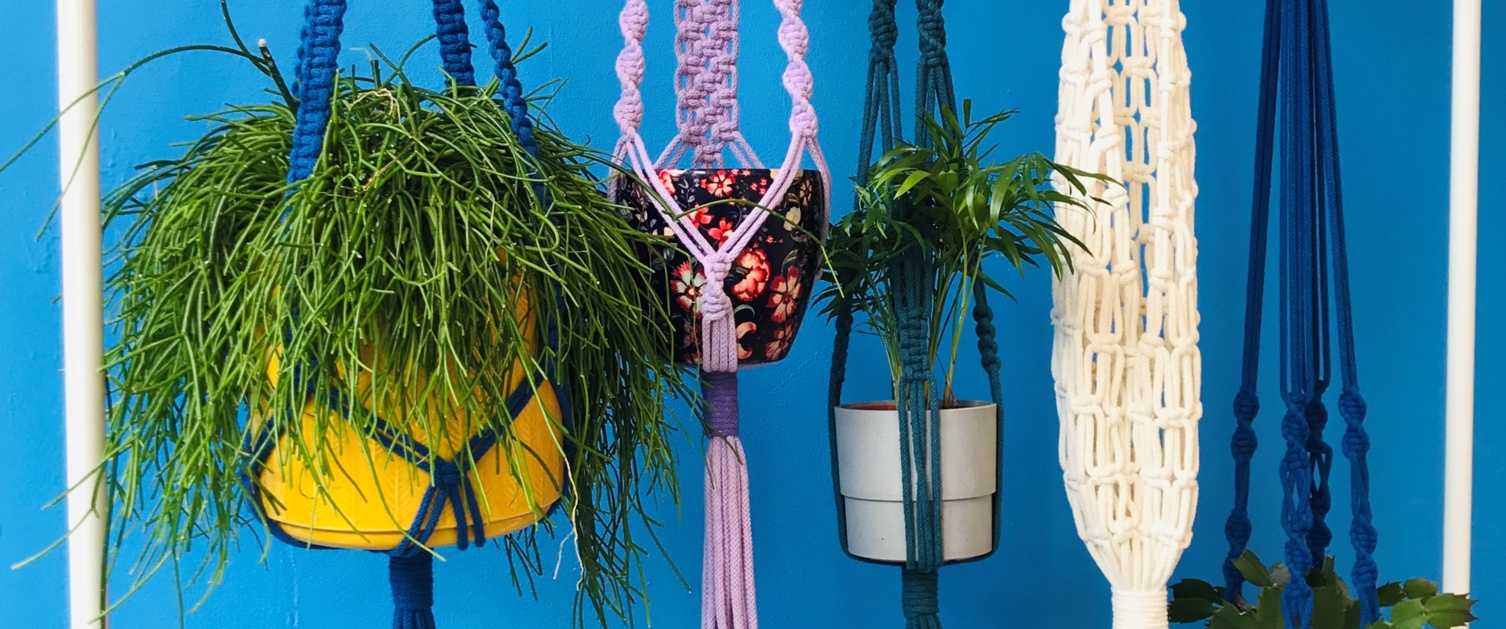 "There is something about the rhythmic way of creating the knots that is extremely therapeutic, and it has been a great way to reduce stress levels. I've made lots of plant hangers to hang plants around the house which has been a lovely addition to our home. I have also made a wall hanging and have recently moved on to jewellery making. If anyone wants to learn a new skill and find a way to unwind and relax I thoroughly recommend giving it a go.
I'm still learning as I only started doing it in March, but it's been such a fantastic lockdown hobby to do in the evenings when the kids have gone to bed. I am at risk of covering the entire house in macramé!
I'd love to pass on something that might help others to relax - away from what has/is a weird and stressful time. Creative outlets are always my go to. I've not tried crochet yet. Maybe that will be next! More than happy to give some pointers to anyone who fancies giving it a go.
- Lucy Jayne
10. Harry Potter Lego! Hours of fun with my 8 year old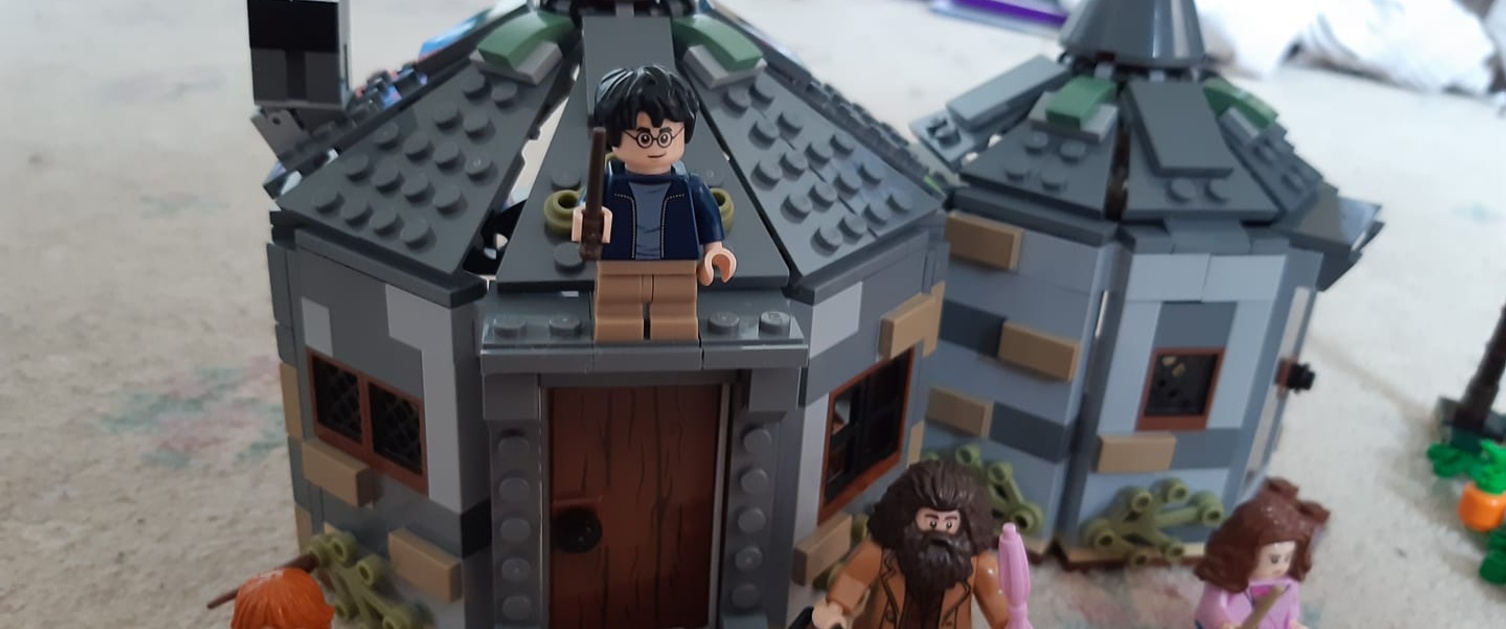 - Joanne Charlotte Hopkins
11. Practicing gratitude for the things and people I have in my life ❤️
- Rachel Mulqueen