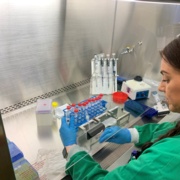 Welcome to the information page for Public Health Wales staff during the Covid-19 pandemic. This page will provide you with everything you need to know to help you work safely and effectively during the current environment.
The page has sections on HR, ESR and IT – providing the latest guidance as well as answers to questions asked by staff over recent days.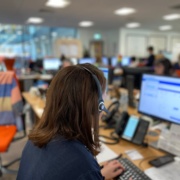 All updates, messages and guidance published on our intranet page will be replicated here.
Our daily email briefing to all staff will continue with internet friendly links and staff can now add their personal email address to the distribution list. This is for staff only, and only sign up if you cannot access your work emails. You can sign up here.
Contact centre rota

You can find the rota for the contact centre on Google Sheets here.
Please could you check and confirm to the Rota Team at Phw.covid19rotatraining@wales.nhs.uk that you are still able to attend your shift.
During Covid-19 we're extending the advice and support you can get from People Support. From Monday 30 March, you can email peoplesupport.phw@wales.nhs.uk to get advice on a range of topics including HR, Estates, Finance, Communications and Rotas for the Contact Centre.
This is phase one in the development of this service and it is planned that you will be able to have a conversation via a staff helpline in the next few weeks. This is so you feel supported and informed during an unsettling time.