The AstraZeneca COVID-19 vaccine has now been approved for temporary supply by the MHRA.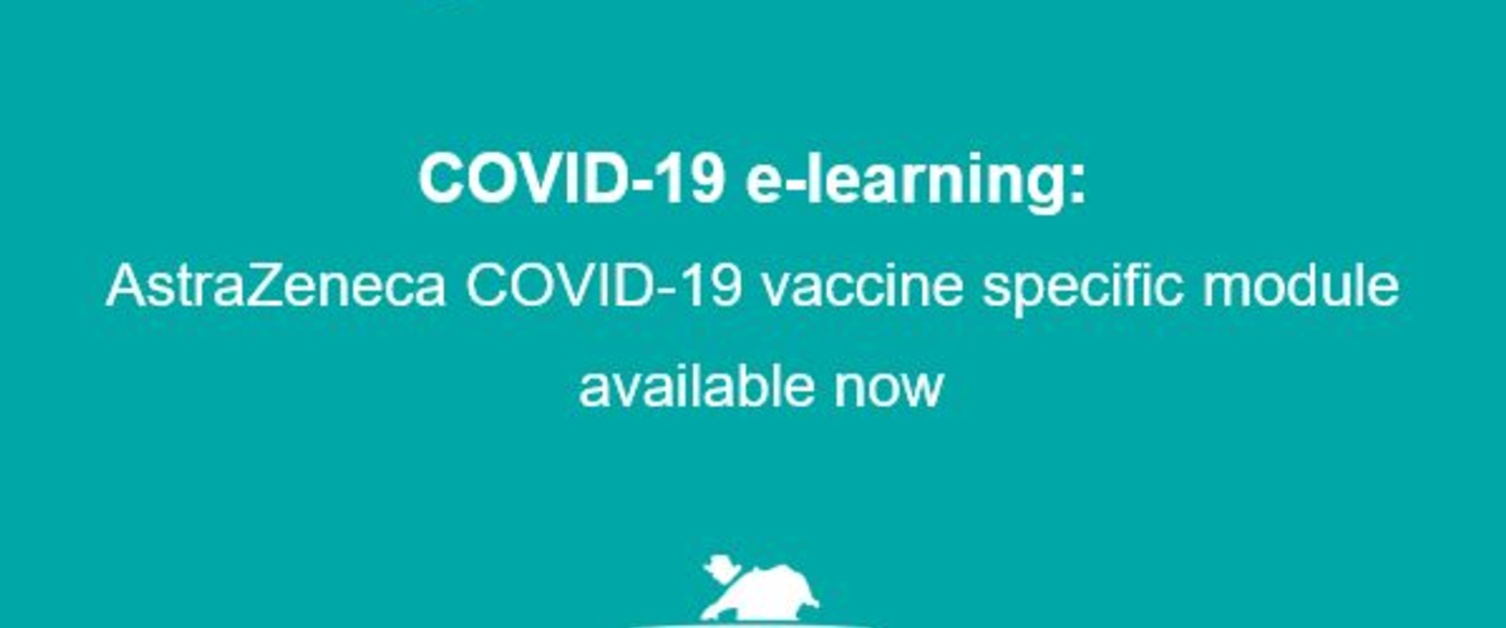 Published: 5th January 2020
NHS employed Immunisers can access this module via ESR, view here for more information: http://nww.immunisation.wales.nhs.uk/elearning (Intranet)
Non-NHS Wales staff can access the module via the Learning@Wales platform visit: www.wales.nhs.uk/immslearning (Internet) for more information.
ESR and local authority leads have been informed about the availability of this eLearning module.
They have been briefed on how to support staff if there are any issues with accessing COVID-19 immunisation eLearning.
If anyone is experiencing log in problems or any technical difficulties when trying to access eLearning via ESR or the Learning@Wales platform they can contact elearning@wales.nhs.uk
There may be a slight delay before the AstraZeneca COVID-19 vaccine eLearning module appears on ESR and the Learning@Wales platforms. If there is a significant delay, staff can access this module directly from the e-LfH website.
Further Information and a guide on how to register on the e-LfH hub is available on the Public Health Wales eLearning page, under the COVID-19 vaccination section here: www.wales.nhs.uk/immslearning
If any problems are experienced with accessing the COVID-19 modules contact: support@e-lfh.org.uk
COVID-19 vaccination training and guidance documents are available to view here: http://nww.immunisation.wales.nhs.uk/covid-19-vaccination-programme (NHS Wales only)
There is also an external (public facing) microsite:
https://phw.nhs.wales/topics/immunisation-and-vaccines/covid-19-vaccination-information/ this site has a healthcare professional section. COVID-19 training resources are also uploaded here.