COVID-19 eLearning: Core knowledge session and assessment modules now available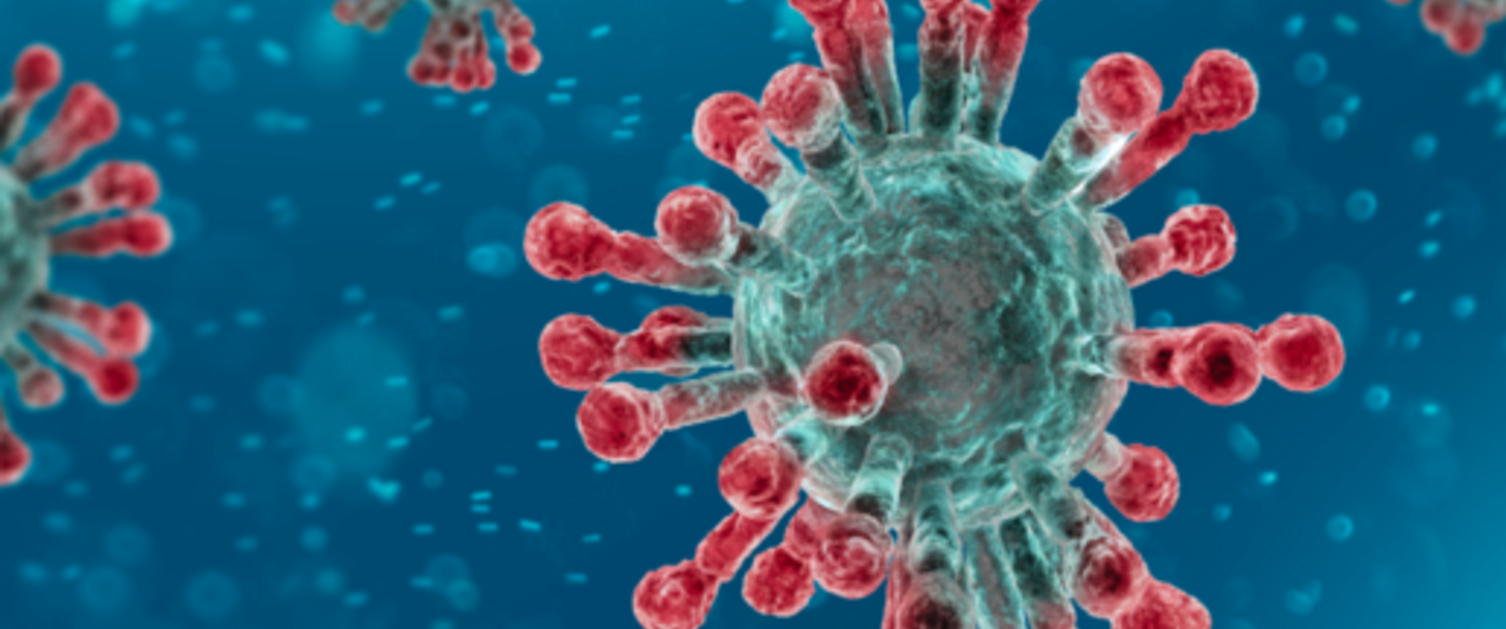 Vaccine specific session(s) and assessment(s) will be available when MHRA approval is granted
This COVID-19 vaccination eLearning programme is designed to provide the healthcare workforce involved in the national COVID-19 vaccination programme with the knowledge they need to confidently answer questions about the vaccine and deliver the vaccination programme effectively.
The eLearning programme currently consists of a core knowledge session and an assessment session. Vaccine-specific sessions together with accompanying assessments for each will be added when COVID-19 vaccines become available. All those undertaking this eLearning should complete the core knowledge session as this is designed to provide essential knowledge about COVID-19 and the key principles of immunisation needed to deliver the vaccine. Once available, learners should then complete the vaccine specific session(s) which provide more detailed information about the vaccine(s). The assessment sessions should be completed after each knowledge session.
The eLearning sessions describe the national COVID-19 vaccination programme for England. Most of the information in the sessions will be relevant for those involved in the programme throughout the UK and Crown Dependencies. However, those undertaking the programme in Northern Ireland, Scotland, Wales and the Crown Dependencies should be aware that some details as to how the programme will be delivered may be different. Vaccinators should therefore ensure that they refer to any country-specific information available so they are familiar with the particular details of the programme for the country in which they are practising.
Information specific to the COVID-19 vaccination programme in Wales is available here:
http://nww.immunisation.wales.nhs.uk/covid-19-vaccination-programme (Intranet only)
PHW micro-site: https://phw.nhs.wales/topics/immunisation-and-vaccines/covid-19-vaccination-information/
This eLearning programme provides theoretical training. Those new to, or returning to vaccination after a prolonged period, will also require face to face practical training in vaccine administration and assessment and competency sign-off before administering the COVID-19 vaccine. Vaccinators should also have completed Basic Life Support, anaphylaxis and infection prevention and control training as well as any Statutory and Mandatory training required by their employer.
COVID-19 eLearning is available via ESR and for staff outside of NHS Wales via the Learning@Wales platform.
For more information visit:
http://nww.immunisation.wales.nhs.uk/elearning (Intranet only)
www.wales.nhs.uk/immslearning (Internet)