Connections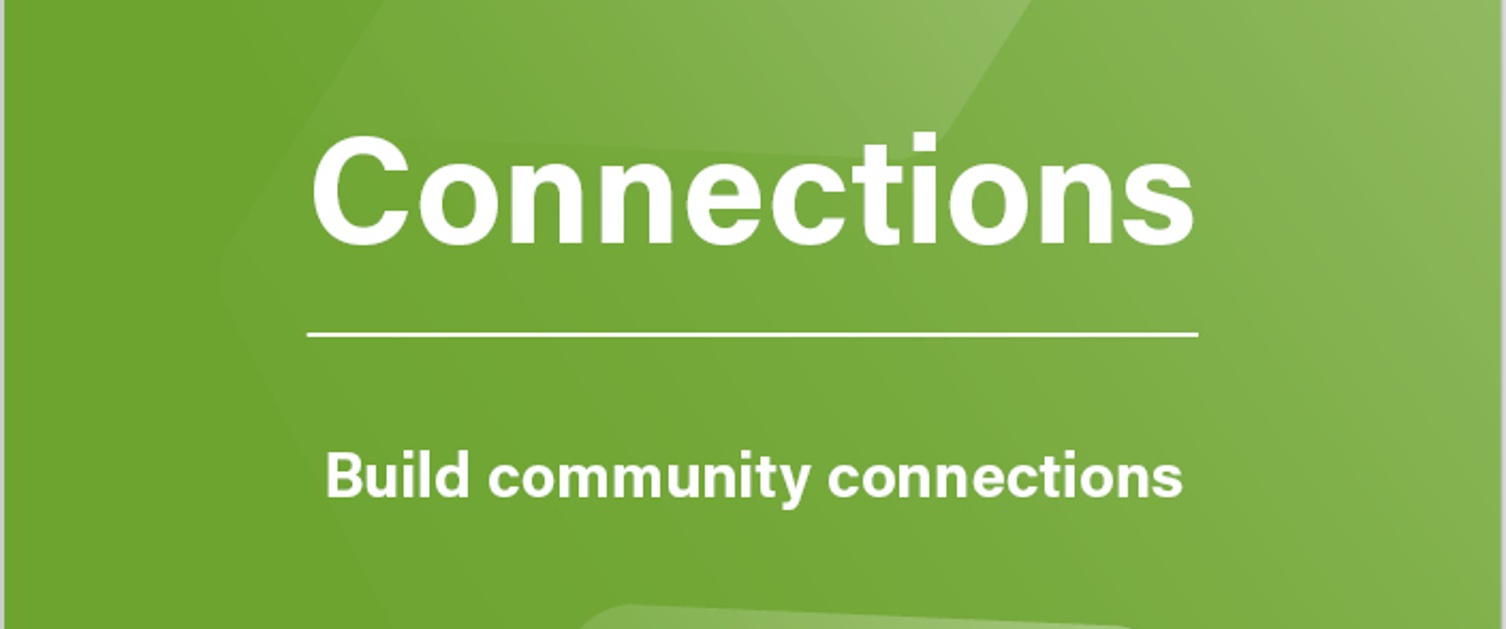 Here at Improvement Cymru Academy we recognise that one of the most efficient ways to collaborate, access new information and share learning is through the power of networking.
By creating connections with other subject matter experts and reaching out across the nations or even the globe, we can tap into other healthcare professionals experience to bridge gaps in knowledge and share ideas.
If you are looking for fresh perspectives or seeking to build relationships with other like-minded individuals, then look no further than the networks we have close connections with such as The Health Foundation's Q Network.