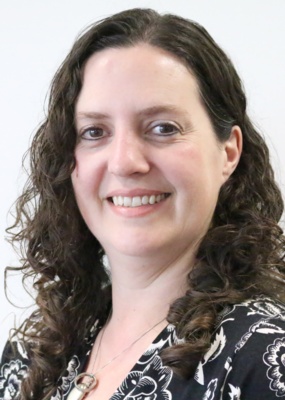 Dominique Bird
Head of Capacity and Capability
Improvement Cymru
No 2 Capital Quarter, Tyndall Street, Cardiff, CF10 4BZ
About Me
Head of Capacity and Capability
Dominique leads on Q Cymru, the Improvement Cymru Academy and the development of local Improvement hubs. Her responsibilities also include Person Centred Care, Measurement for Improvement and the NHS Wales Awards alongside Improvement capability building.
Dominique started working in Improvement in Wales in 2003 and has developed a wealth of expertise from working for the NHS for almost 20 years. She is a qualified Institute for Healthcare Improvement Improvement Advisor, has completed Juran Institute DMAIC training and has Masters in Professional Studies.
Dominique is passionate about building strong networks for Improvement success.