Cancer at Work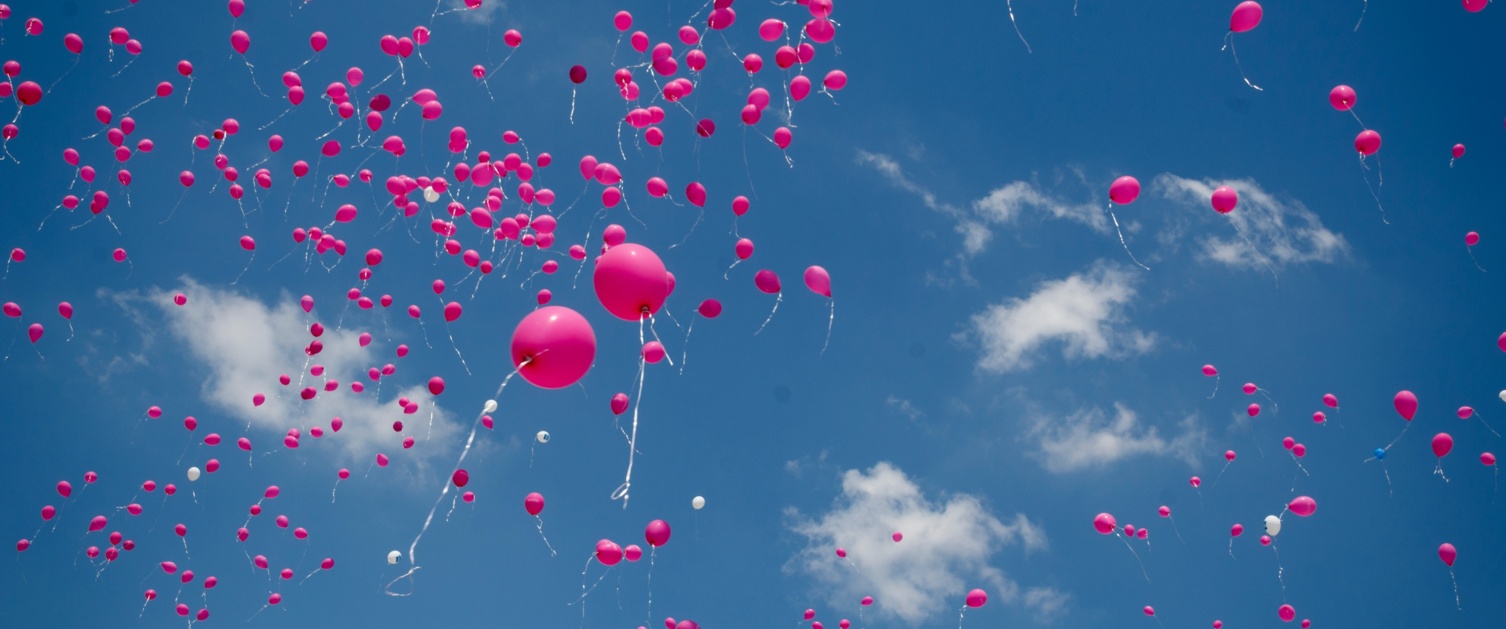 Cancer will affect people in many different ways, depending on the individual, the type of cancer and how it is being treated, and where they are on their cancer journey. The impact it will have on their working life and ability to remain in employment will vary widely.
What is Cancer?
Cancer is a condition where cells in a specific part of the body grow and reproduce uncontrollably. The cancerous cells can invade and destroy surrounding healthy tissue, including organs.
Cancer sometimes begins in one part of the body before spreading to other areas. This process is known as metastasis. Cancer is not a single disease with a single cause or treatment. There are more than 200 different types of cancer; all have their own names and treatments.
The aims of treatment are different depending on the type of cancer, how far advanced it is, and the individual's overall health. Treatment may be given to cure a cancer, or to slow its progress and help relieve symptoms.
1 in 2 people will develop some form of cancer during their lifetime.
Ref: NHS (2019) Cancer Definition
Support Services and Resources Available
Help and Support Services
The Macmillan cancer support line provides answers and support about cancer and managing cancer in the workplace. You can contact the support team on 0808 808 0000.
Access to Work provide advice and grant support to help employ new staff or keep existing staff in work, with a disability, health or mental health condition. Call on 0345 268 8489 or visit the GOV.UK website for further information.