Small Business Guide: Cyber Security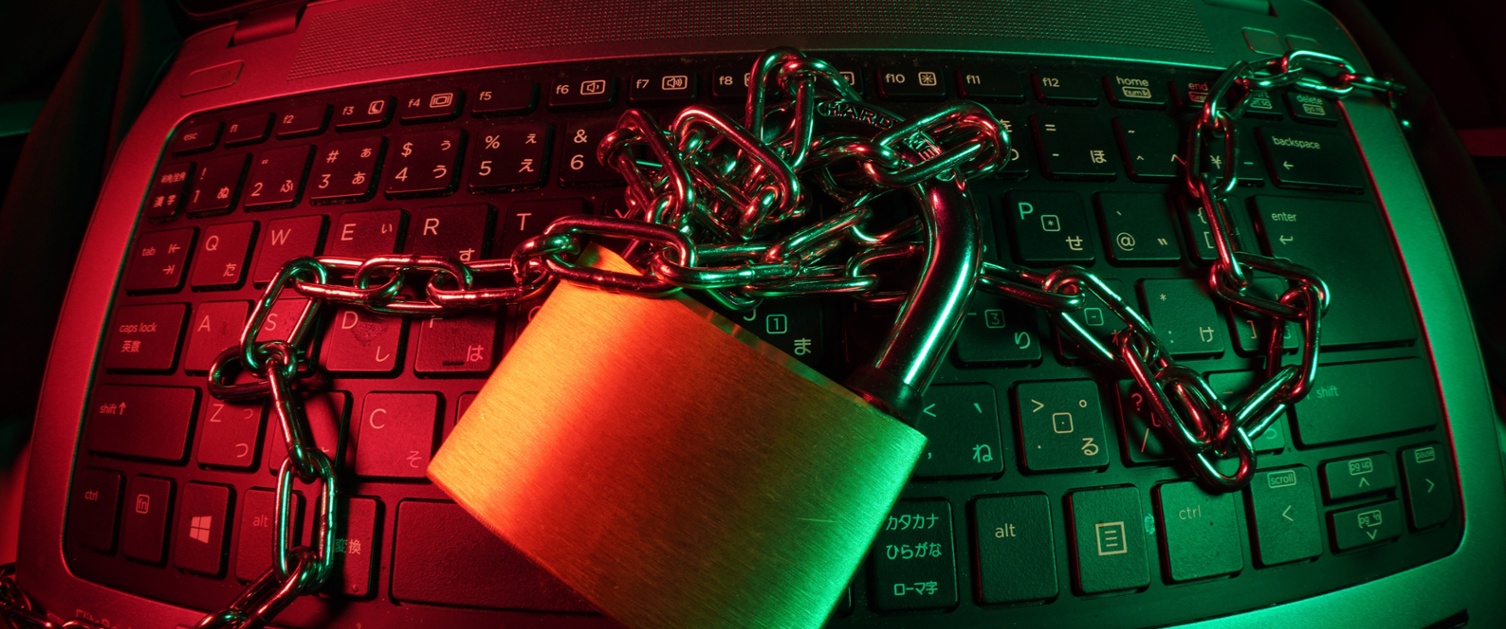 How to improve your cyber security; affordable, practical advice for businesses.
Cyber security needn't be a daunting challenge for small business owners. Following the five quick and easy steps outlined by the National Cyber Security Centre (NCSC) below could save time, money and even your business' reputation. This guide can't guarantee protection from all types of cyber attack, but the steps outlined below can significantly reduce the chances of your business becoming a victim of cyber crime.
If you want to improve your cyber security further, then you can also seek certification under the Cyber Essentials scheme, which has the benefit of demonstrating to your clients (or prospective clients) that you take the protection of their data seriously.
5 things to consider when backing up your data.
5 free and easy-to-implement tips that can help prevent malware damaging your organisation.
5 quick tips that can help keep your mobile devices (and the information stored on them) secure.
5 things to keep in mind when using passwords.
Steps to help you identify the most common phishing attacks.
Organisations can carry out certain actions in accordance with the guidance contained in the Small Business Guide.
A series of videos that introduce the NCSC's cyber security guidance for small businesses.
Download a Small Business Guide infographic or a PDF version of the guidance.
Visit National Cyber Security Centre