Preventing sexual harassment at work: checklist and action plan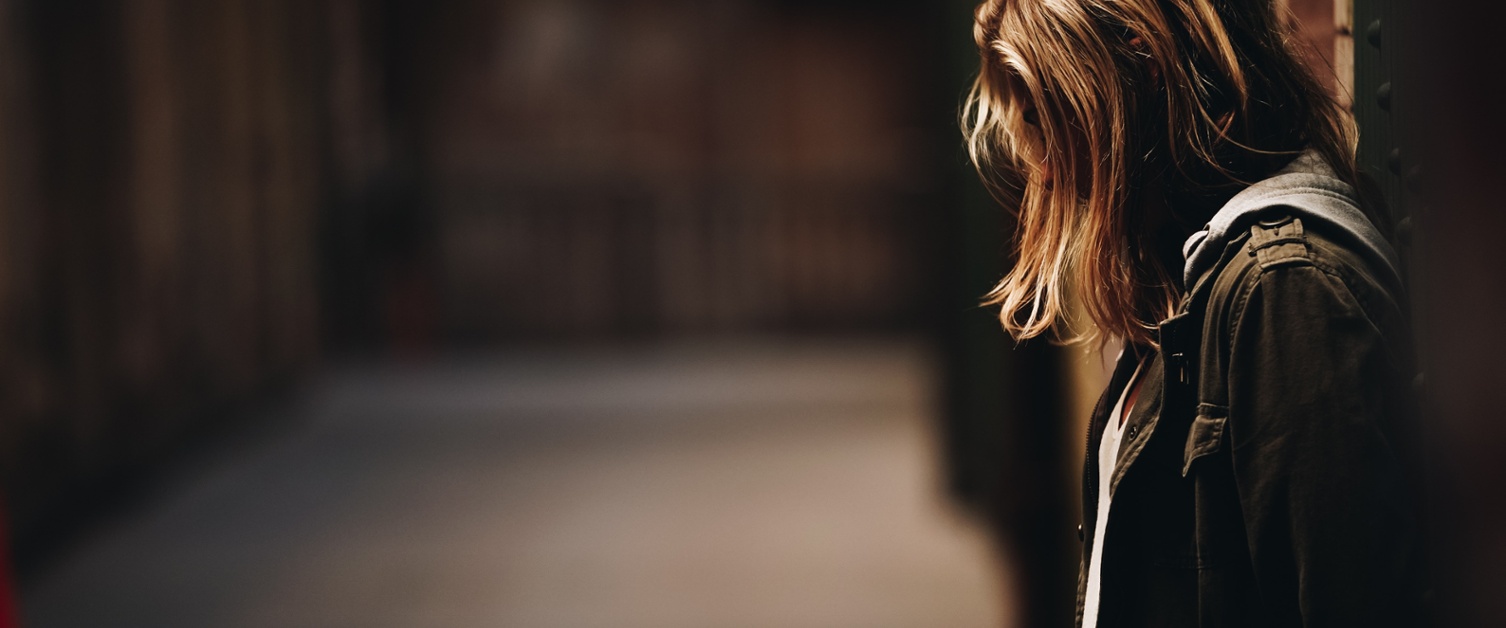 Alongside UKHospitality, the Equality and Human Rights Commission (EHRC) have launched a checklist and action plan to help employers in the hospitality industry tackle sexual harassment against their staff. More than half of women and two-thirds of LGBT people report experiencing workplace sexual harassment, with the problem particularly acute in the hospitality sector.
This practical resource contains safety and preventative advice for hospitality venues. For example, advising that consistent policies are put in place for dealing with customers who behave inappropriately around employees and avoiding having a single member of staff wait on a large group, when sexual harassment is more likely to take place.
The EHRC have worked closely with the hospitality industry to develop this guidance, however it can be applied to any workplace.
Please visit the UKHospitality website for further information Preventing Sexual Harassment - UKHospitality
Preventing Sexual harassment in the work place: Checklist and action plan - April 2022