NHS Screening in Wales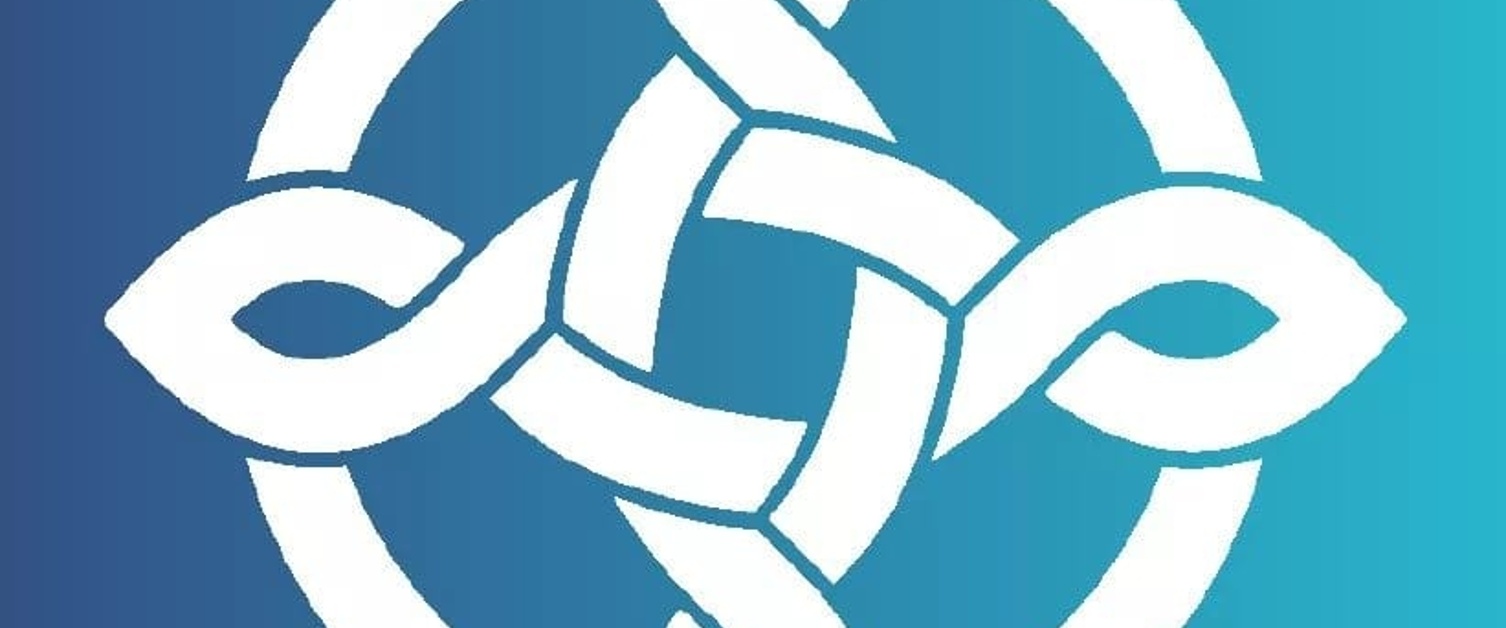 NHS Wales Screening
Screening is a process of identifying apparently healthy people who may be at increased risk of a disease or condition. They can then be offered information, further tests and appropriate treatment to reduce their risk and/or any complications arising from the disease or condition.
More information about how screening programmes in Wales are performing can be found here:
https://phw.nhs.wales/services-and-teams/screening/
Resources
Available below are the links to the NHS Wales Screening Padlets which each have a range of digital resources to download, share and print.
Wales Abdominal Aortic Aneurysm Screening