Diabetic Eye Screening Wales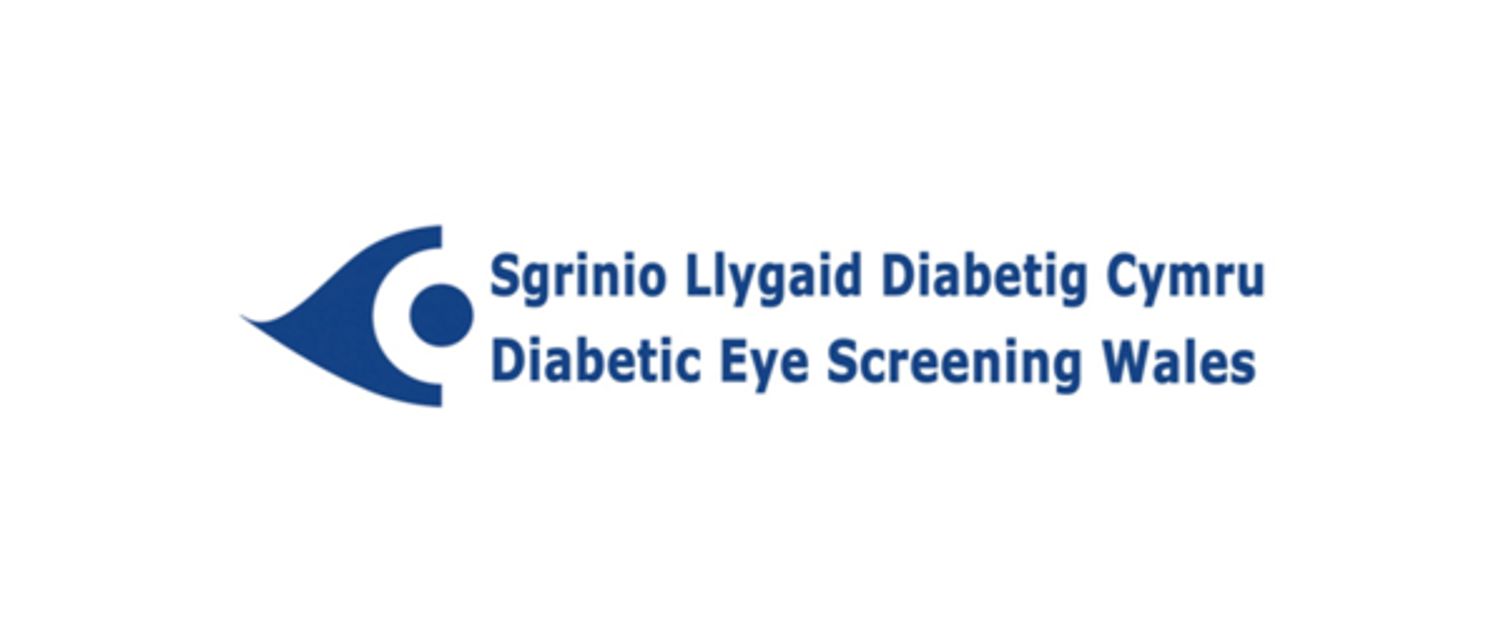 Diabetic Eye Screening Wales
The Diabetic Eye Screening Wales service checks for eye problems caused by having diabetes. Eye screening looks for damage to the back of the eye (diabetic retinopathy) which can lead to permanent sight loss. Making changes to your diabetes management, or having specialist treatment can slow or reverse changes caused by diabetic retinopathy. If you have been diagnosed with diabetes, and are aged 12 or over, you will be invited to attend a screening appointment. The screening service will normally invite you every year, by sending you a letter to your home address.
What is diabetic eye screening?
If you have diabetes, high blood sugar can damage the back of the eye (retina), which may affect your eyesight. Early changes to your retina can often go unnoticed, so people with diabetes are invited to come for eye screening. Everyone aged 12 or over who has diabetes and is registered with a GP or long-term care setting in Wales should be invited for this free NHS assessment.
Diabetic Eye Screening FAQs
Frequently Asked Questions (FAQs)
Why is diabetic eye screening important?
Attending diabetic eye screening is one of the steps you can take to look after your eyesight. Screening is offered because:
diabetic retinopathy doesn't usually cause any symptoms in the early stages
the condition can cause permanent blindness if not diagnosed and treated promptly
screening can detect problems in your eyes before they start to affect your vision, and
specialist assessment and treatment can slow or reverse changes caused by diabetic retinopathy
Information Resources
- Community Training and Education