Abdominal Aortic Aneurysm Screening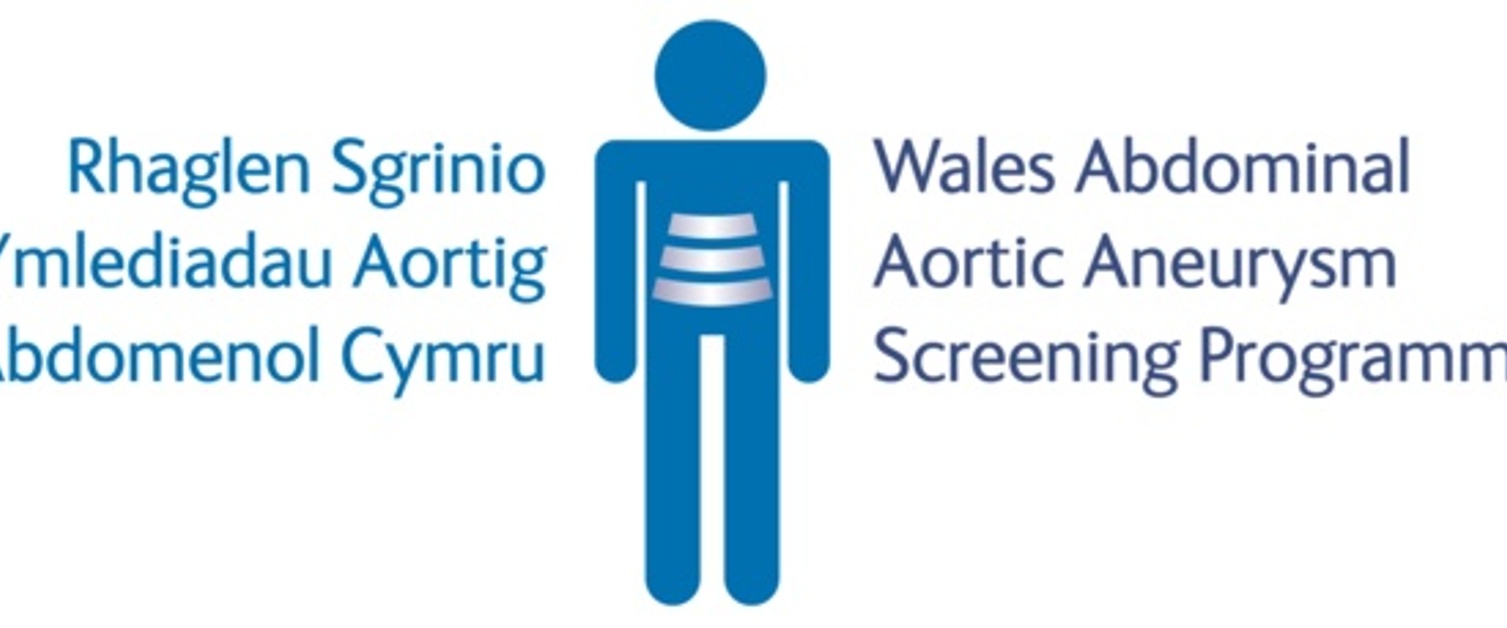 Abdominal Aortic Aneurysm Screening
The aim of the Wales Abdominal Aortic Aneurysm (AAA) screening programme is to reduce the number of ruptured AAA and deaths in Wales. The AAA screening programme invites 65 year old men who live in Wales and who are registered with a doctors' surgery to take part. An ultrasound is used to scan the abdomen to look for an AAA.
About AAA screening
The Wales Abdominal Aortic Aneurysm (AAA) Screening Programme was implemented on 1 May 2013 and will offer abdominal aortic aneurysm screening to 65 year old men living in Wales.
Men over 65 who have not previously been screened by the NHS or diagnosed with an abdominal aortic aneurysm (AAA) can self refer directly to the Wales AAA Screening Programme.
The aorta is the main blood vessel that supplies blood to the body. Sometimes the wall of the aorta in the abdomen can become weak and stretch to form an aneurysm. When this happens, there is a risk that the aorta may split or tear (rupture).

A ruptured AAA can lead to serious blood loss that will need immediate emergency treatment.

Not every AAA will rupture, but if it does the chances of getting to hospital and surviving surgery are very poor. It is estimated, that around 85 per cent of people with a ruptured aneurysm will die, and that many of these will die before reaching a hospital. Even for those who reach hospital alive, around 30-75% of people with ruptured aortic aneurysm will die as a result.
Abdominal Aortic Aneurysm Screening FAQs
Frequently Asked Questions (FAQs)
Information resources
- Information for Transgender People