World Cancer Day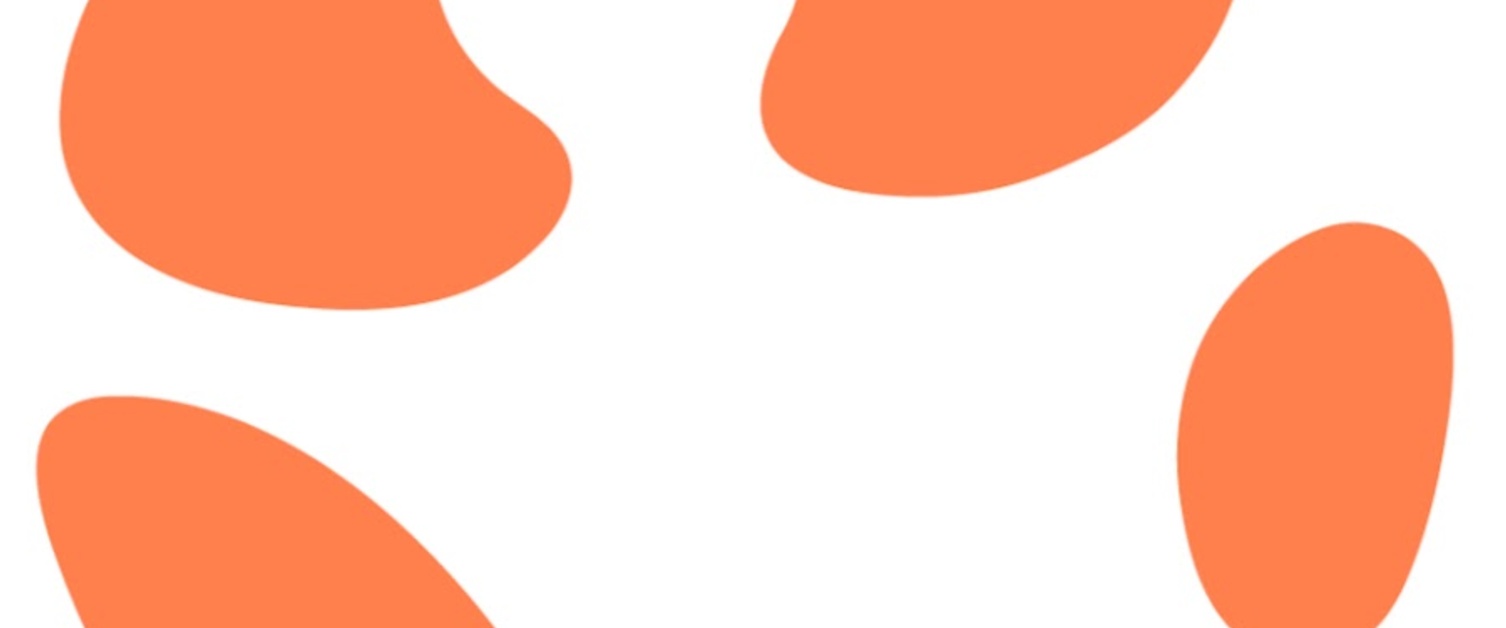 World Cancer Day
Created in 2000, World Cancer Day has grown into a positive movement for everyone, everywhere to unite under one voice to face one of our greatest challenges in history.
Cancer affects so many people across the world and currently 8.2 million people die from cancer worldwide each year. World Cancer Day is the ideal opportunity to spread the word and raise awareness of cancer in people's minds and the world media. This global event takes place every year on 4 February and aims to save millions of preventable deaths each year by encouraging individuals to take action.
To get involved click here.