Physical Activity in the Workplace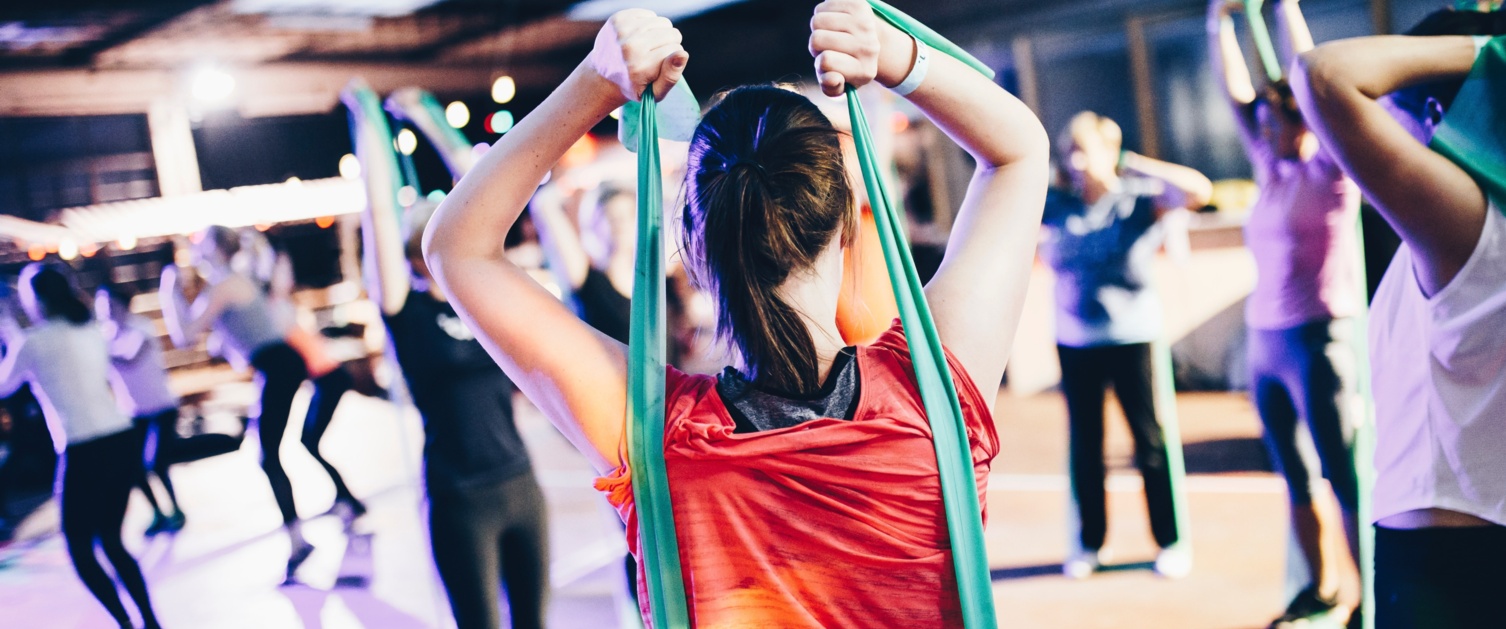 Physical Activity in the Workplace
Being physically active is an important part of a healthy workforce and a healthy business. Exercise can sometimes be difficult to fit into a daily routine, so helping people build it into their day can benefit everyone.
Did you know...modern lifestyles mean that in some jobs, over 50% of total daily sitting time can happen in work; and in some cases, sedentary behaviour can take up two thirds of the waking time every day.
Employers Promoting Physical Activity Identify the Following Benefits:
Improved workforce health.
A positive impact on stress, back pain and mental health.
Increased productivity across the business.
Lower rates of absenteeism and quicker return to work after illness.
Fewer injuries in the workplace.
Greater staff retention and reductions in associated costs.
Improvements in communications, morale and working atmosphere.
A more positive corporate image.
Ref: (Clemes et al, 2014, Lynch et al, 2010, Trueman & Anokye, 2013, Wilmot et al, 2012)
Good Practice for Promoting Physical Activity in the Workplace
The good news is that it is really simple to help your staff be more active. The key thing is to engage with your workforce and find out what they want to do.
Follow the easy to follow steps below:
If your organisation isn't already signed up, register for the Corporate Health Standard or the Small Workplace Health Award and get free support from a dedicated Workplace Health Practitioner to help your organisations' approach to supporting people to become more active. .
Consult with the rest of your team and find out what activities everyone is interested in. Get people engaged and involved in the process.
Encourage and support people to build activity into their day – this can help strengthen joints, reduce stress levels, and reduce risk of serious illness.
Try coming up with some a range of activities or supporting schemes to help staff be more active in work, as well as out of work.
Above all....make it fun! The more fun it is, the more people will want to get involved.
Here are some ideas of how to encourage more physical activity at work, to help get you started:
Sign up to the bike purchase salary sacrifice scheme
Start a workplace walking group
Encourage taking the stairs or parking further away as part of daily routines
Run lunchtime taster sessions such as yoga or pilates
Run a pedometer challenge to find out how active your workplace is
Access Sport Wales Community Chest funding to support new equipment of activities
Introduce walking meetings and one-to-one's
Provide information and encourage green travel options, including active commuting
Promote local events and support individuals who enter
Enter your team into the All Wales Pedometer Challenge
Support Services and Resources Available
Healthy Working Wales can support employers with fun and engaging ideas for promoting and encouraging physical activity at work through the Workplace Awards. Call 02921 674966 or find out more information.
The Sustrans Workplace projects support employers across Wales to empower their staff to leave the car at home and travel to work by public transport, bike, foot or car share. Contact Sustrans on workplaces@sustrans.org.uk to find out more information.
The Community Chest offers grant awards up to £1500 in any 12 months towards increasing participation in physical activity and / or improving standards.