Cycle to Work Scheme Opens Today!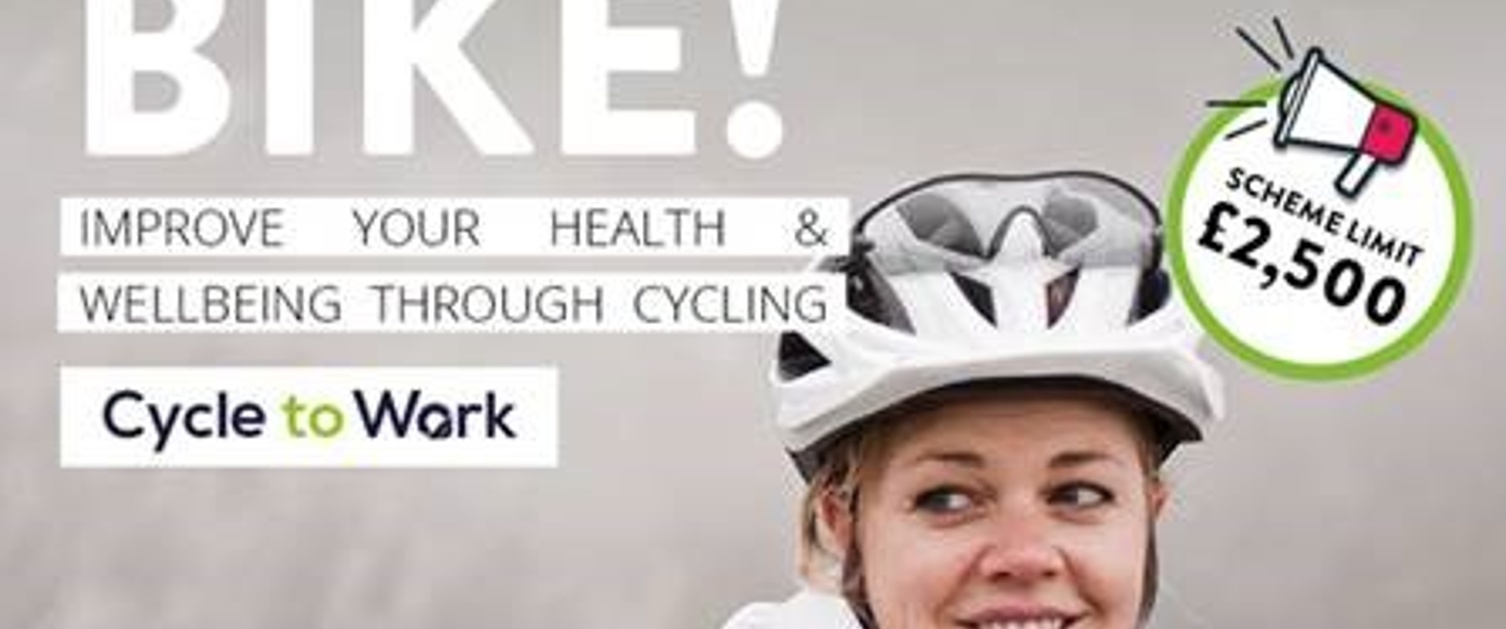 Cycle to Work scheme gives you the chance to not only get a top branded bike for up to nearly half the retail cost plus an 18 month warranty, but the salary sacrifice scheme means you can spread the cost of your new bike without any finance charges!
Open until 14th November, to enrol in the scheme visit Cycle to Work.
Come and join one of the webinars to learn more about the benefits of cycling through the Cycle to Work Scheme.
Wednesday 6th October @ 12.30pm
Monday 1st November @ 1.00pm
To register for a webinar, contact Ceri Griffin at cerig@cyclesolutions.co.uk