Coronavirus (COVID-19): Physical Activity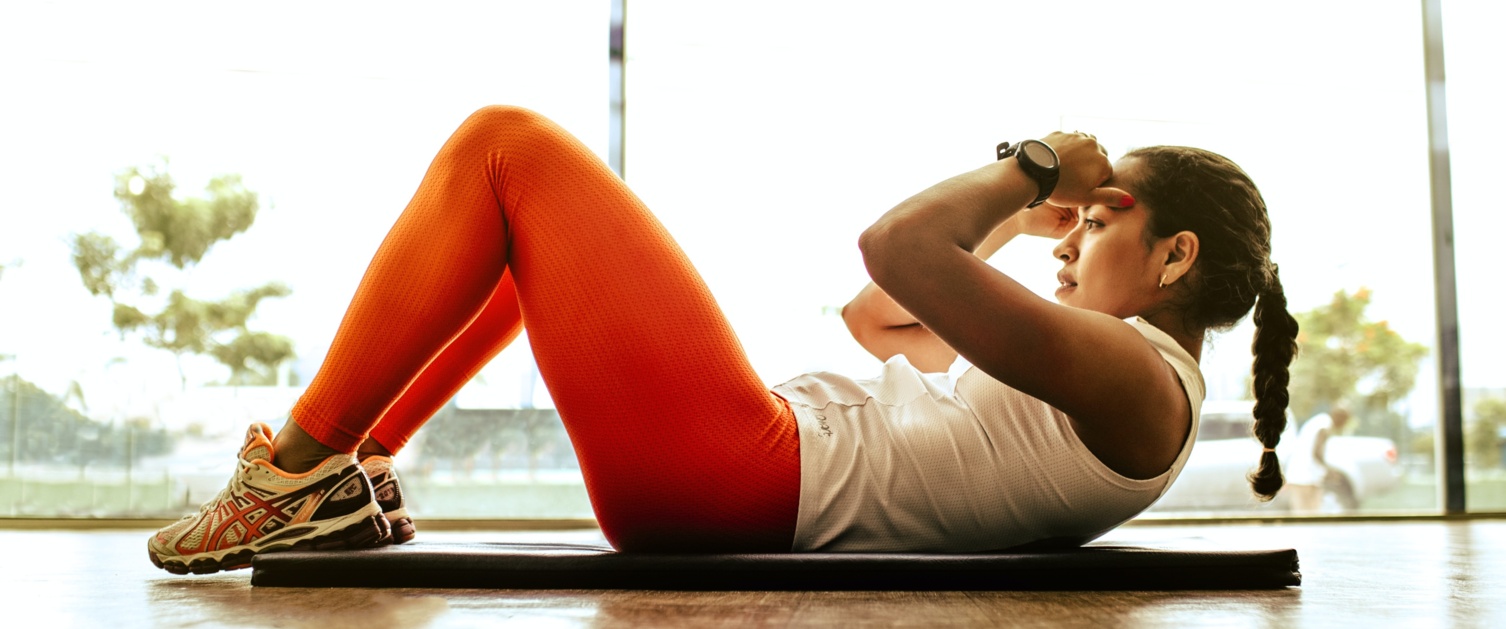 Staying Physically Active during COVID-19
It is an uncertain time for us all and staying at home means that it is more difficult than normal to keep physically well. But there are steps that we can take to address issues that might prevent us from maintaining that physical wellness.
Keeping active, whatever your age or ability, brings real benefits to your physical health and mental wellbeing.
Keeping active can mean being active in your home and garden: doing household jobs and tasks, playing games with your children or having a go at a structured exercise programme that suits you.
Keeping active could be using the daily exercise time outdoors that the Government guidance allows, to take a walk, a run or a cycle ride, remembering to only do this close to home and when you can be sure of following the social distancing rules, to keep you and others safe.
There is lots of official guidance available (UK CMO Guidance 2019) and evidence on the benefits of physical activity and avoiding sitting still too long.
We know that keeping ourselves moving during the COVID-19 pandemic will help our physical health and mental wellbeing. Planning our physical activity will help us put some routine and structure into the day, will help manage our stress levels and improve our sleep.
Gentle Home Workouts
Recommended by the NHS, these gentle workouts are for people who might be new to exercise as well as those who want to start slowly before building up their fitness.
For those of you who have children and young people at home, this is a great chance to have more time engaging in play and sharing some fun with them. Children learn through play and together you can burn off some of their energy and help put routine into their day. Playtime can be for adults too! Play Wales have some great advice and resources for parents and carers here.
Here are some websites that will have links to useful links to resources and advice:
The World Health Organisation

Sport Wales

Sport England
Sport England has launched their campaign Join the Movement funded by The National Lottery, giving advice and tools to help people keep physically active while the country deals with the coronavirus outbreak. The website has activities and programmes for all ages and all abilities.
Play Wales
Play Wales is an independent charity funded by the Welsh Government, working to raise awareness of children and young people's need and right to play. At the time of the COVID19 crisis, Play Wales have highlighted the importance of play to children and young people's mental and physical health and wellbeing. The Play Wales website provides advice and support for parents and tools to give parents new ideas on how to support their children's play at home.
Cycling UK
Cycling UK has been sharing advice about cycling for over 140 years. They offer help, information and inspiration from a diverse range of impartial experienced cyclists and experts. They aim is to help you get the most out of riding a bike, whatever your ability.
The Daily Mile
The Daily Mile would like to introduce all families across the UK to The #DailyMileAtHome. It's an easy and fun way to keep fit and maintain good health and wellbeing for you and your children.
NHS
The NHS website has some useful links for home exercise.
For more information around keeping physically well, click here.