Managing Musculoskeletal Disorders in the Workplace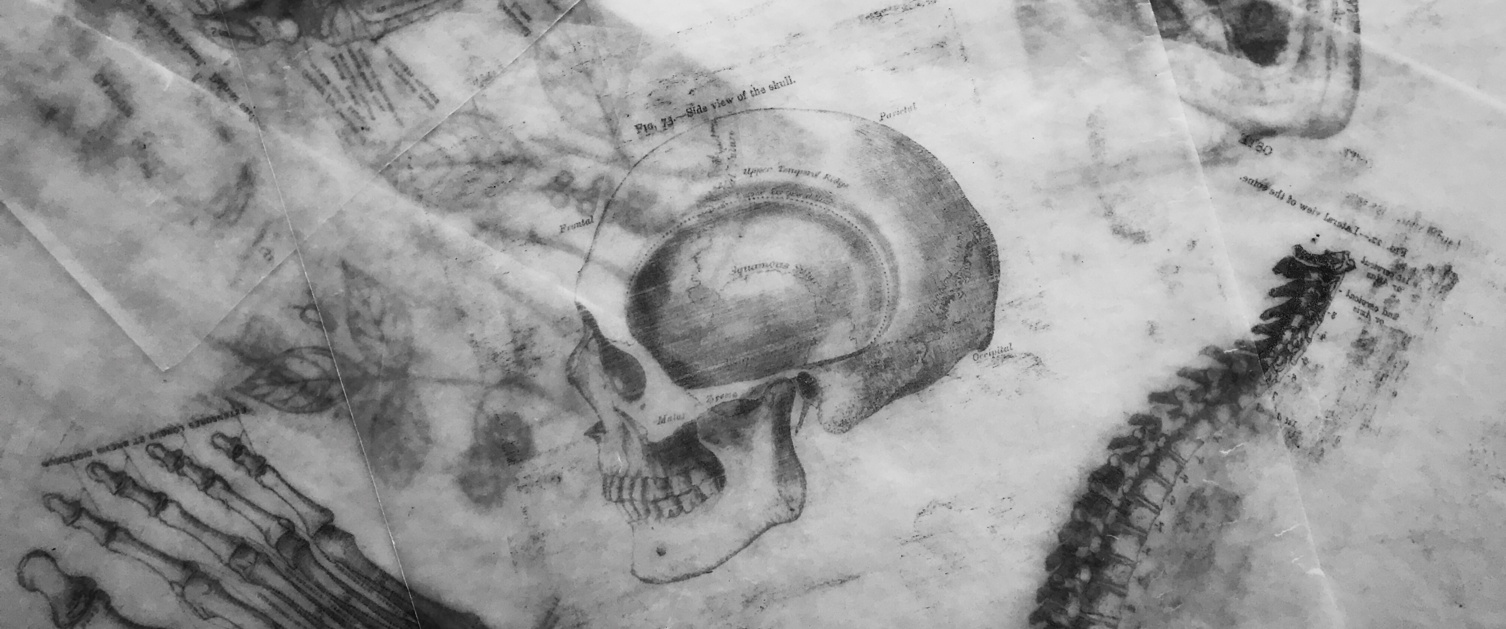 What are Musculoskeletal Disorders?
Musculoskeletal disorders (MSDs) are conditions that affect the nerves, tendons, muscles and supporting structures, such as the discs in your back. They result from one or more of these tissues having to work harder than they're designed to. They fall largely into three types:
Back pain
Upper limb disorders
Lower limb disorders
Key Messages About Musculoskeletal Disorders
You can do things to prevent or minimise MSDs
Prevention measures for MSDs are cost effective
Not all MSDs can be prevented, so early reporting of symptoms is essential to help identify proper treatment and suitable rehabilitation.
The Importance of Managing Musculoskeletal Disorders in the Workplace
Employers can significantly reduce their levels of sickness absence - an estimated 11.6 million working days a year are lost to work-related MSDs.¹
Employers can improve productivity and efficiency levels as the average period of absence for a person suffering with a MSD is 17 days.²
Proactively managing MSDs can help staff stay healthy and remain in work for longer, which can avoid or reduce extended periods of ill health related absence or an inability to continue working in a particular role or sector.
Being fit and able to work is good for health, wellbeing and self-esteem of the workforce.
Ensuring MSDs are well managed can keep your staff in work for longer and avoid loss of key knowledge and skills during periods of lengthy absence.
Refs: HSE – what are MSDs, HSE annual stats report 2013/14
Support Services and Resources Available
Help and Support Services
Visit the Fit for Work service pages for free occupational health advice, or call on 0800 107 0900.
Call Healthy Working Wales for information on the fully funded and supported workplace award programmes which help you review and improve your approach to managing health and wellbeing in the workplace. Call 02921 674966 or find out more on the Workplace Awards pages of the Healthy Working Wales website.
Guidance
Updates and Further Information
Stay up to date with changes across health, safety and wellbeing by signing up for the Healthy Working Wales newsletter - please send an email to WorkplaceHealth@wales.nhs.uk with subject 'E-BULLETIN SUBSCRIBE'.
For further information on managing a MSD absence or returning to work following absence, visit our attendance management section.