Help & Support Services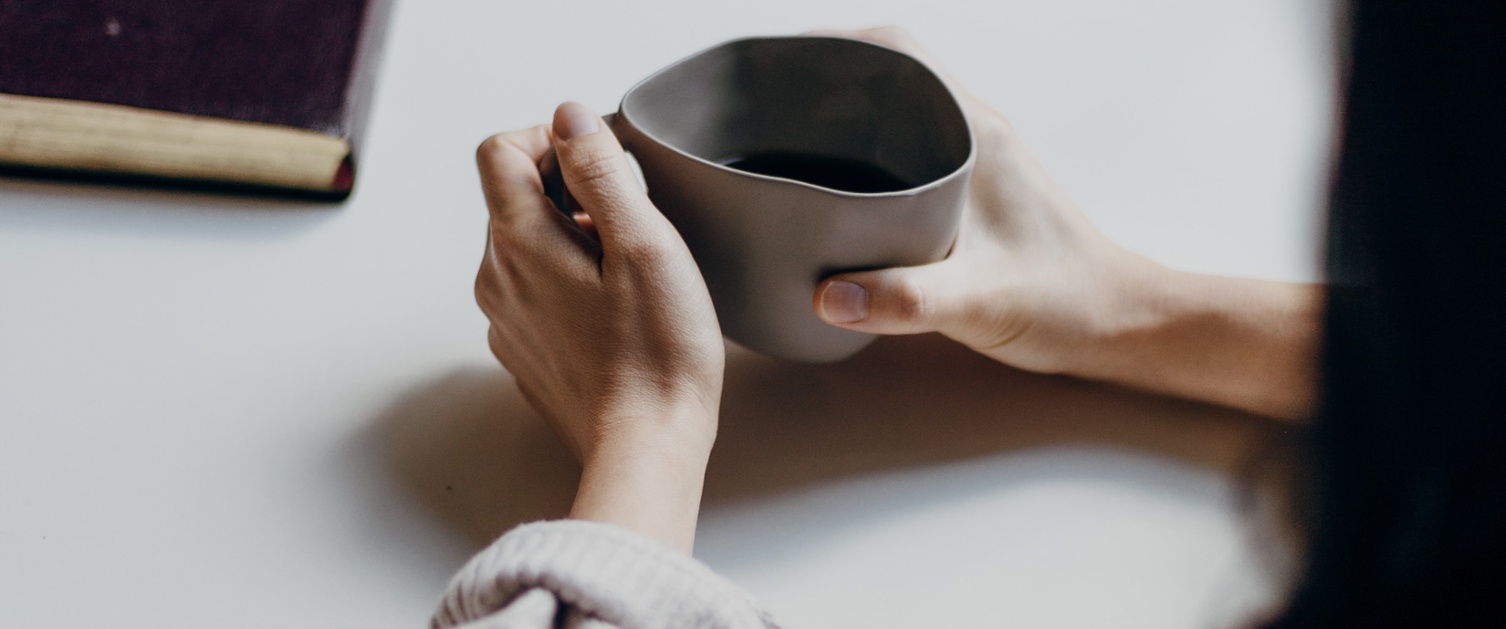 Help and Support Services
* The majority of our team are redeployed to support the Public Health Wales pandemic response so we have put the HWW awards programme on hold for now, although we are undertaking a status check process with employers requiring revalidation as a way of extending their award for a 12 month period. If you have any queries, or want to undertake a status check, please contact us on WorkplaceHealth@wales.nhs.uk.
Access to Work provide advice and grant support to help employ new staff or keep existing staff in work, with a disability, health or mental health condition. Call on 0345 268 8489 or visit the GOV.UK website for further information.
A range of information available for individuals and employers from the MIND Cymru website.
Counselling Directory - connects you to professional support and provides advice on how to support employees with Workplace Wellbeing.