Managing Skin Conditions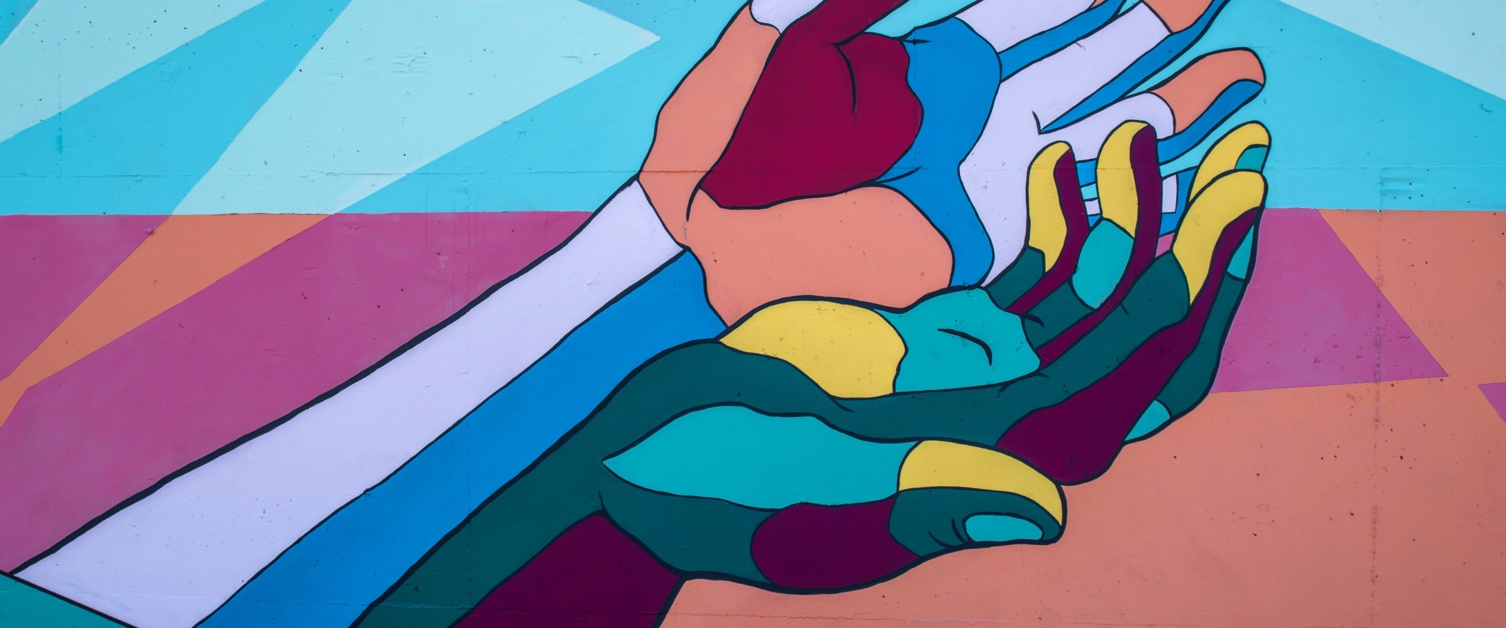 Work-related skin conditions are very common and can affect people in a wide range of occupations. They can be incredibly painful, and sometimes have debilitating effects, including in some cases, employees no longer being able to work.
Employers demonstrating good practice in this area can help reduce sickness absence related to skin conditions, decrease ongoing costs associated with recruitment, training, and compensation claims.

Types of Work-related Skin Disease or Conditions
Occupational skin diseases or conditions can include:
Dermatitis
Urticaria
Pigmentation changes
Skin infections
Latex allergies
Product allergies
High Risk Occupations
Work-related skin diseases can occur in any job, but they are more common in certain higher risk occupations, including:
Catering
Health services
Metal machinery
Construction trades
Hairdressing
Dentistry
Printing
Motor vehicle repair
Further information on high risk occupations can be found on the HSE website.
Causes of Work Related Skin Conditions
Work related skin problems are caused or made worse by coming into contact with substances such as chemicals, and also through having wet hands for long periods, while at work.
The skin can come into contact with substances through:
Immersion
Contact with contaminated tools or surfaces, for example a workbench, tools or clothing
Splashing
The substance landing on the skin
Ref: HSE (2012) Skin at work, IOSH (2015) Skin disorders.
Support Services and Resources Available