Healthy Eating: The Essentials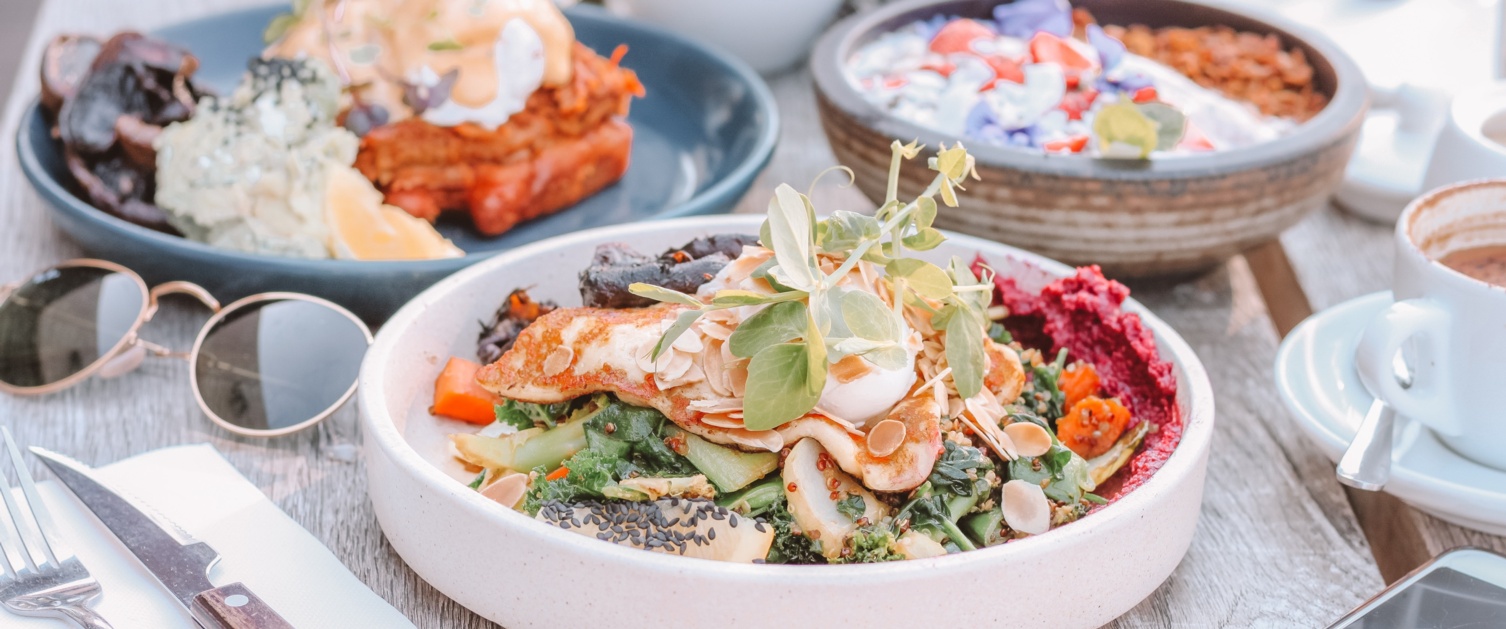 Eat Well
Eating well and having a healthy lifestyle can help us feel our best – and make a big difference to our long-term health.
The Eatwell Guide shows the proportions in which different types of foods are needed to have a well-balanced and healthy diet. The proportions shown are representative of your food consumption over the period of a day or even a week, not necessarily each meal time.
Recipes
Looking to try something new? Below are some websites which contain a variety of healthy and tasty recipes to choose from.
It is the responsibility of each individual to check recipes to ensure that no ingredients or combination of ingredients is likely to be inappropriate for their diet. People with special dietary needs or a medical condition should ask their doctor or a registered dietitian for advice.
Eating Well for Less
Top tips to help lower your food bill and enjoy a healthy balanced diet.