Alcohol and the Workplace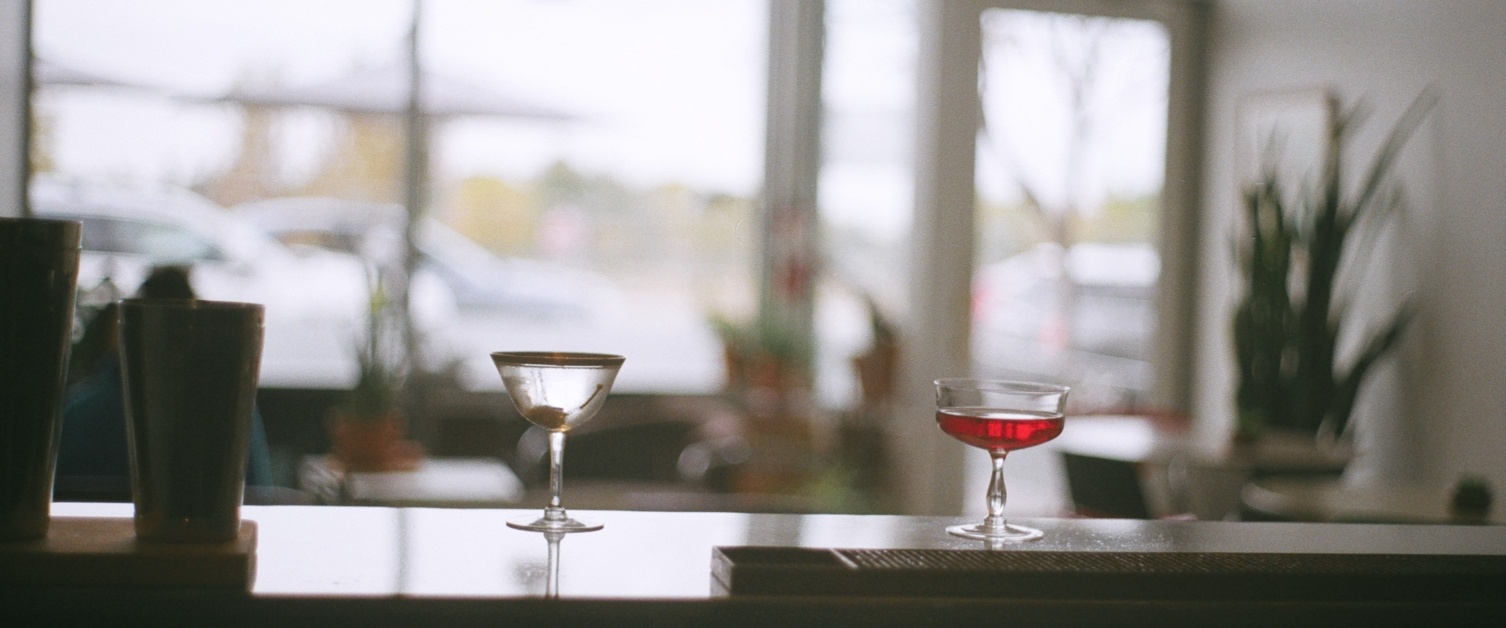 Alcohol and the Workplace
Lost productivity due to alcohol use costs the UK economy more than £7 billion annually, and an estimated 167,000 working years are lost to alcohol every year. People may attend work hungover or still under the influence from the night before, consume alcohol before work or during the day; or their work may be affected by health problems resulting from drinking. Here are a few examples:
40% of employers mention alcohol as a significant cause of low productivity.
Between 3% and 5% of all work absence is caused by alcohol consumption.
35% of people say they've noticed colleagues under the influence of drugs and alcohol at work.
25% say that drugs or alcohol have affected them at work, with 23% saying they had experienced decreased productivity as a result.
Having robust arrangements in place to manage alcohol in the workplace can significantly improve business performance and forge a strong and supportive culture to ensure the health and wellbeing of staff. Reviewing your proactive and reactive approaches to managing alcohol at work can help provide a range of benefits in the workplace.
Good Practice for Managing Alcohol in the Workplace
Write an alcohol policy – this is your starting point. By developing or reviewing your alcohol policy you can provide clear responsibilities and guidelines for everyone to follow, and clarifying what is appropriate behaviour and what is not. This should be developed in consultation with employees, the unions and HR. For guidance and support in developing or reviewing your alcohol policy, contact your local Healthy Working Wales Practitioner
Arrange some training for employees and managers – employees should know the company policy and be able to interpret the rules and how it applies to them. You can do this by organising a workplace campaign on alcohol using the Alcohol Awareness Week toolkit. Managers should have specific training on how to implement the policy including what to do if they suspect that someone is under the influence of alcohol whilst at work.
Identify some health champions – it's good to have non-managerial champions to offer an alternative route to information and support for employees.
Support and promote alcohol related campaigns – promote sensible messages around alcohol by participating in campaigns throughout the year – Dry January, Alcohol Awareness Week, and Go Sober for October.
Support Services and Resources Available