Support for Individuals Currently Unemployed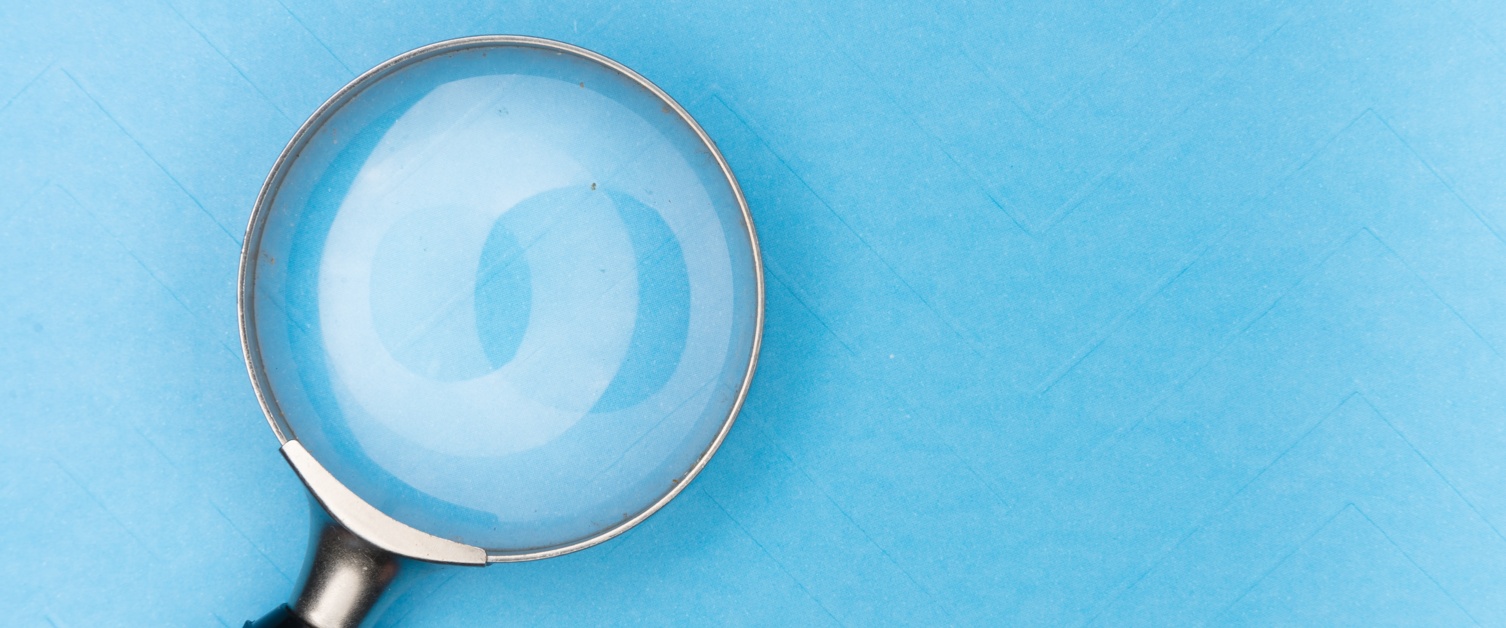 You could get support from one or more schemes if you:
are out of work

have been made redundant
Read the Welsh Government's support for those out of work or at risk of redundancy guidance to check your eligibility and how to apply.
'New style' Jobseekers Allowance (JSA)
If you're unemployed you may be able to get JSA to help you when you look for work.
More information on eligibility and how to apply is on GOV.UK.
Universal Credit
This is a monthly payment that could help you pay your rent, mortgage and bills. If your rent or mortgage is due or you have missed payments, you can apply for up to a 100% re-payable advance. This means you do not have to wait for the usual 5 weeks before receiving your first payment.
Check if you're eligible for Universal Credit on GOV.UK.
Advice and support to get in to work
As part of Welsh Governments COVID commitment, anyone over 16 has access to free advice and support to find employment, education or training.
The Working Wales website offers advice and guidance. If you are looking for work, or are at risk of redundancy.
Find an Apprenticeship
An apprenticeship combines practical training in a job with study. The UK Government is providing employers with a hiring incentive for each new apprentice they hire, with:
£2,000 available for every apprentice hired aged 16 to 24

£1,500 for those aged 25 and over
Find an apprenticeship in Wales
Kickstart scheme
Kickstart is a £2 billion fund which creates paid, 6-month work placements for over 200,000 young people who might be at risk of long-term unemployment. If you are 16 to 24 years old and on Universal Credit in England, Scotland or Wales, ask your Work Coach about getting a Kickstart placement.
Search and apply for jobs
Find a Job in England, Scotland or Wales through the government's official job vacancy service that offers a simple and streamlined way for people to search for the latest jobs.
Find additional job opportunities through the Job Help website.
These resources can help you get guidance and support on applications, refining your CV and finding work:
The UK Government's Job Help website for tips on applying for jobs
The National Careers Service available to anyone aged over 13 living in England for free and impartial information, advice and guidance to help with decisions about careers, learning and work
Restart scheme
The new £2.9 billion Restart scheme will go live from Summer 2021 and provide 12 months of tailored support for those out of work for at least 12 months. This page will be updated when more information is available.
The Job Entry Targeted Support Scheme
The Job Entry Targeted Support scheme is providing six months of personalised support for people who have been unable to find work within the first 3 months of unemployment.
Get support from a work coach
The UK Government is doubling the number of work coaches available to help people get back into to work. Work coaches use their experience of the jobs market to help you find opportunities that match your skills, which could include types of work you've never considered before. Get support from your work coach.