Working From Home Safely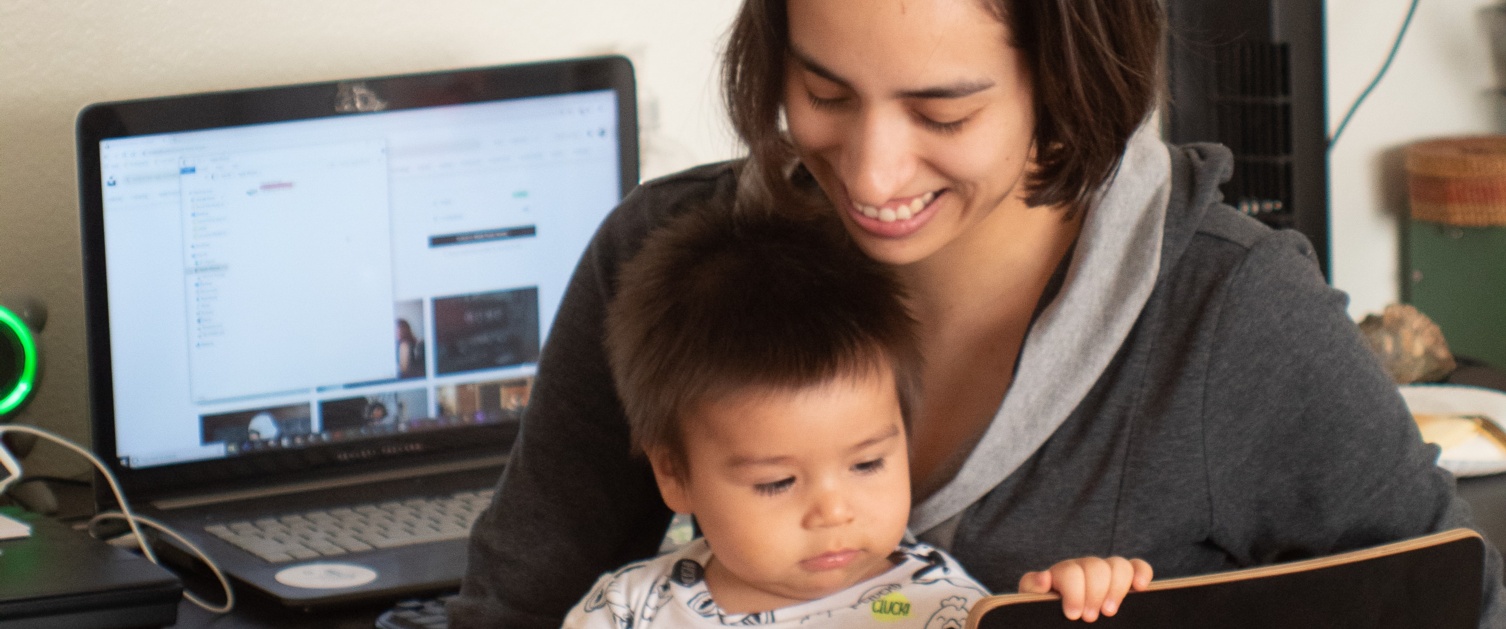 Homeworking and staying healthy
An interactive infographic to support homeworkers to maintain good posture when sitting and how to create a positive working atmosphere through adequate airflow, lighting, noise, rest and regular contact with colleagues.

When someone is working from home, permanently or temporarily, an employer should consider:
How will you be keeping in touch?
What work activity will you be doing (and for how long)?
Can it be done safely?
Do control measures need to be put in place to protect you?
For more information on protecting staff working at home, click here.
General Information & Guidelines
Employers should assess the needs of lone workers, including those working from home, on a case by case basis in order to identify and manage any risks. There can be greater risks for lone workers with no direct supervision or anyone to help them if things go wrong.
It is important to ensure regular contact with employees to make sure they are healthy and safe. If contact is limited, employees may feel disconnected, isolated or abandoned. This can affect stress levels and mental health.
The Health and Safety Executive provides information on lone working, setting up a home workstation, and recognising signs of stress.
How are you doing?
The launch of Public Health Wales new 'How are you doing' wellbeing campaign, offers advice on looking after yourself and your loved ones during isolation, by getting you to ask yourself 3 questions:
Are you managing to stay connected with loved ones?
What about staying physically well? Whatever that looks like for you…
How are you feeling?
For further information, click here.