Protecting Elderly People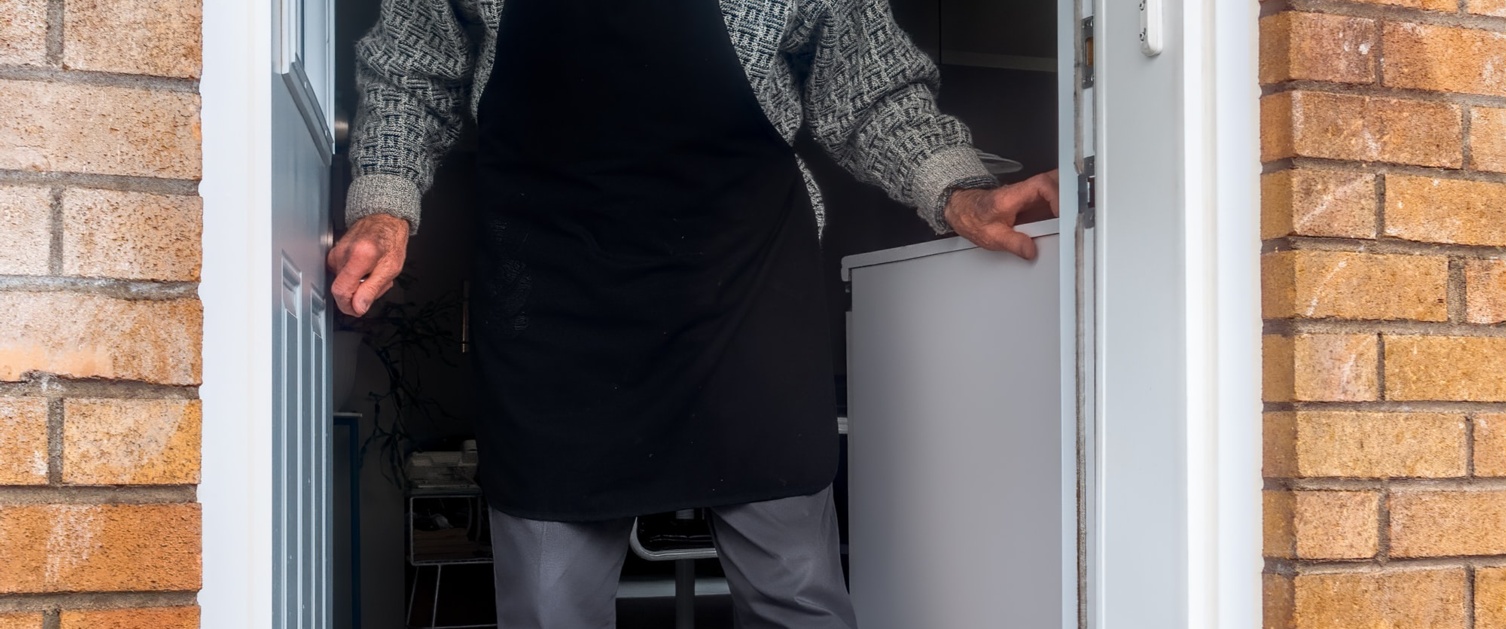 Feeling Anxious During COVID-19?
With everything going on and the changes to day-to-day life many of us may feel anxious and worried. AgeUK continues to promote useful suggestions and expert insight on their website, which can help you cope when things get difficult.
The Older People's Commissioner for Wales
The Older People's Commissioner for Wales has developed a COVID-19 FAQ section, which provides answers to the questions which they have been frequently asked. The FAQ section covers:
Staying Active
Although you are being asked to stay inside again, AgeUK reiterate that "you are still able to go out as much as you want for exercise. This can be by yourself, with people that you live with, or one person from another household. Going outside and being with nature can help to lift your spirits as well as keeping you active."
Furthermore, the We Are Undefeatable website promoted on the AgeUK website provides advice and inspiration for getting active
More information can be found here.
For more simple ways to keep active during the coronavirus pandemic click here.
AbilityNet Free Services
As a charity AbilityNet exists to change the lives of older and disabled people by helping them to use digital technology.
They are supported by IBM and Microsoft and offer a range of free services including:
The free helpline 0800 048 7642 for technology advice and information.
A nationwide network of 300 carefully selected and vetted AbilityNet Technology volunteers who support clients in their own homes and support them with their technology, whether it's a laptop, computer, tablet or smartphone. (We are doing this remotely at the moment.)
Free online expert resources including factsheets, webinars and My Computer My Way, a unique guide to the many ways you can adjust your laptop, desktop, tablet or smartphone, including changes to your keyboard and mouse.