Help for the vulnerable from local authorities and voluntary groups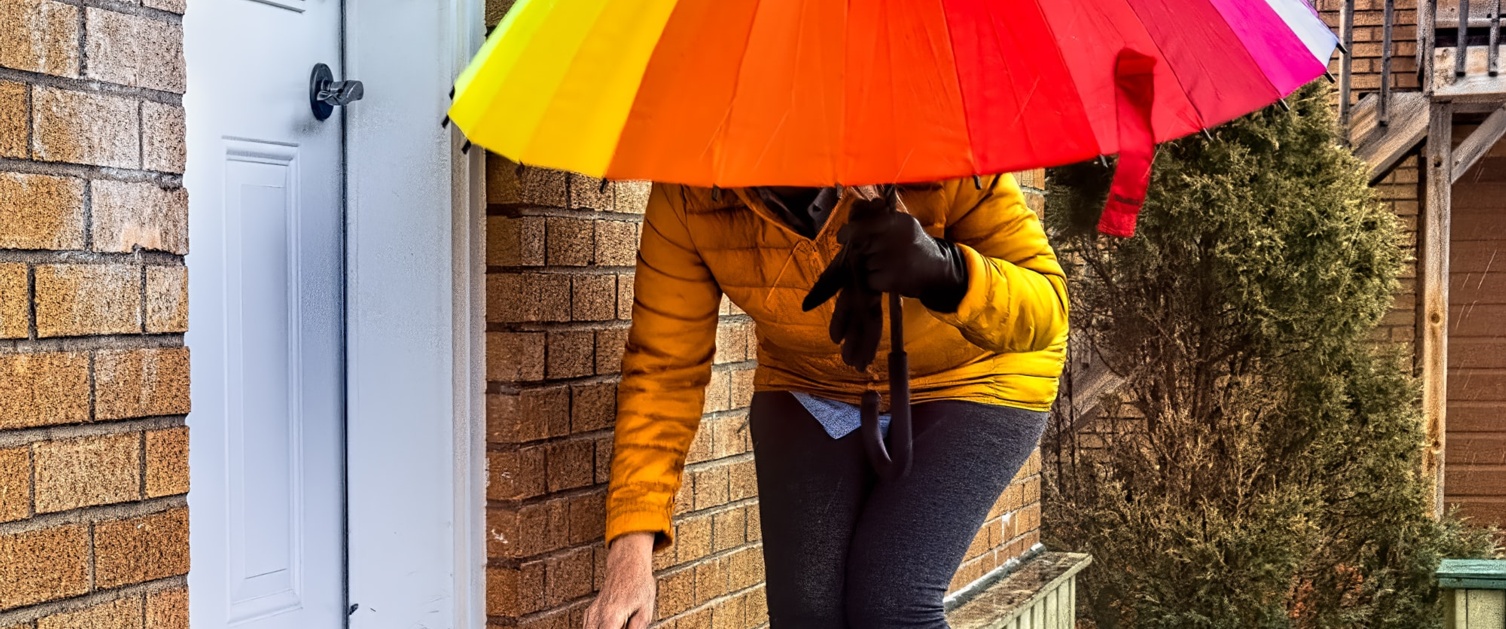 Local council or Local community voluntary councils
Disability Wales have created a list of links to help members who may need to get in touch with their local council or local community voluntary councils.
They will be able to provide you with information about different kinds of support that is available for you in your local area.
All information was gathered from each organisation's website and is believed to be correct at the time of publishing (27.03.20)
For more information click here.