Getting Food and Essential Supplies during the coronavirus pandemic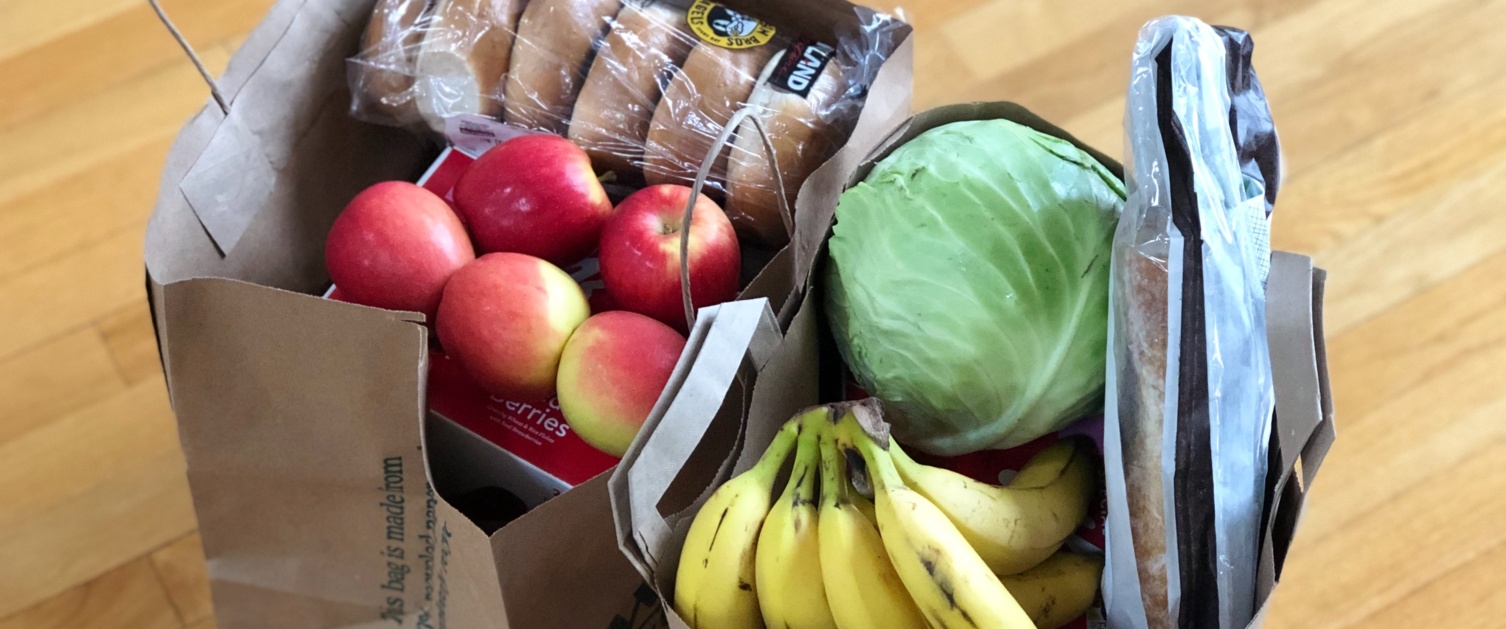 How you can get food and essential supplies if you are vulnerable or self-isolating.
For all adults on the shielding patient list, shielding advice was paused on 1 April 2021. If you require additional care and support to help you stay safe and well, there is further advice here.
Priority supermarket slots will continue to be available for the foreseeable future.
All supermarkets who offer home delivery in Wales have been sent details of those who have received this letter. You can register for these home delivery services through the supermarkets' websites.
If a volunteer or carer is shopping for you, some supermarkets sell gift cards and vouchers that they can use to pay for your shopping.
The letter explains that you should contact your local authority to get essential supplies if friends or family cannot help.
During the coronavirus (Covid-19) pandemic, the following supermarkets are prioritising and helping those with disabilities through their online delivery services:
Some local convenience stores and corner shops have also started to offer home delivery services. These are often advertised on social media or a local websites.
Payment options for shopping
If you are staying at home and someone is shopping for you, some supermarkets sell gift cards and vouchers that can be used to pay for shopping.
These can be purchased online by the person staying at home and used by the person who goes to the shop
For more information click here.