BAME Community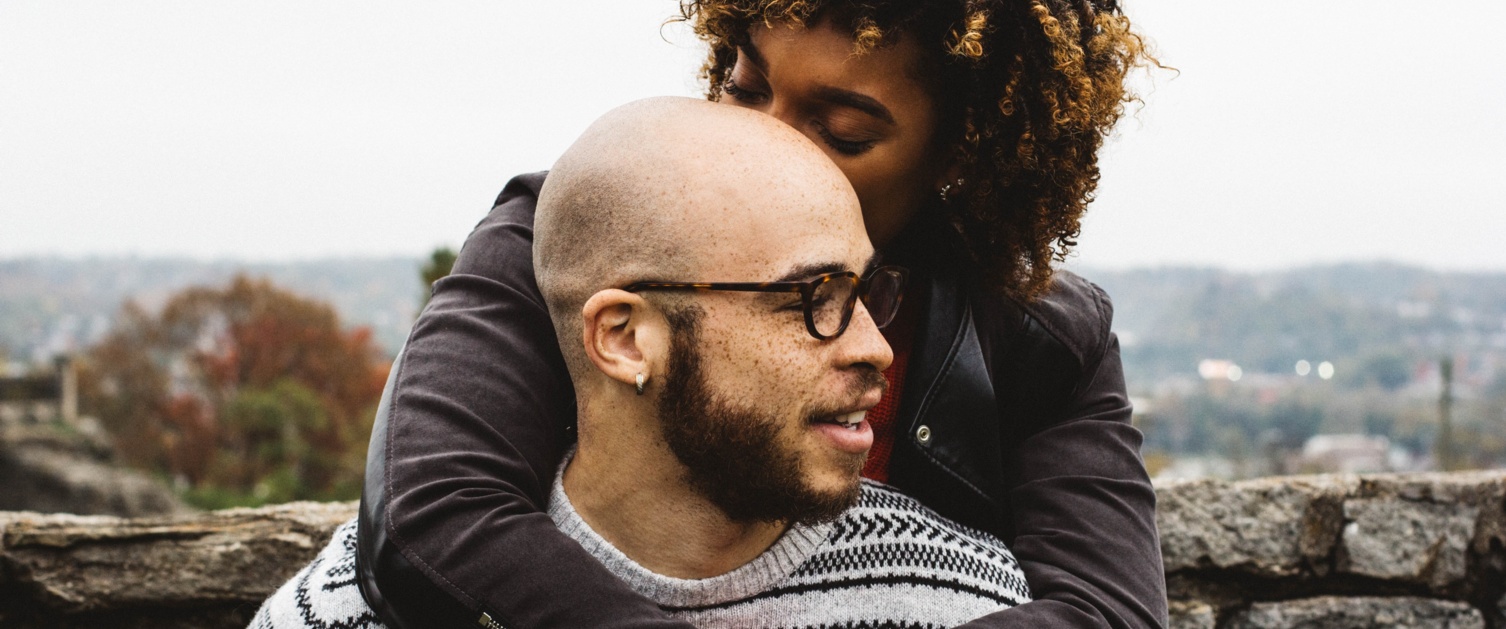 (BAME) Black Asian Minority Ethnic
Emerging evidence suggests people from Black, Asian and Minority Ethnic (BAME) backgrounds are being disproportionately affected by the COVID-19 pandemic. This is of significant concern, particularly as people from these communities make such a significant contribution to our NHS and care services.
The Intensive Care National Audit and Research Centre, covering England, Wales and Northern Ireland have found that 34% of confirmed cases, and 32% of deaths in intensive care are BAME individuals, despite the fact that BAME individuals only account for 14.5% of the total population (based on ONS 2016 population estimates).
Welsh Health Minister Vaughan Gething has stated that "Welsh Government officials will mobilise efforts to establish whether there are any identifiable factors that could help inform decisions on whether we need to give different public advice regarding comorbidities, isolation, shielding and personal protective equipment (PPE) in relation to people from BAME backgrounds"
Furthermore, The All Wales COVID-19 Workforce Risk Assessment Tool is a two-stage risk assessment, which has been developed and is suitable for use, for all staff who are vulnerable or at risk of contracting coronavirus, including people from BAME backgrounds.
To view the Health Ministers statement, click here.
For more information around the risk assessment tool, click here.
A report into the factors influencing negative COVID-19 outcomes for individuals from BAME backgrounds has been published. To view this report click here.
BAME Helpline Wales
BAME Helpline Wales is a national multi-lingual telephone helpline delivered by a partnership between EYST, Women Connect First, ProMo Cymru, Henna Foundation and other BAME Stakeholders to provide information, referral and signposting for BAME people to specialist advice, mainstream and community organisations.
This helpline is funded by Welsh Government via the Voluntary Sector Emergency Fund, and is initially a 6 month pilot project. It aims to respond to the disproportionate impact of the Coronavirus Pandemic on BAME communities.
The helpline is available for anyone over the age of 18 living in Wales, particularly if you identify as Black, Asian or Minority Ethnic, or if you would like to speak to someone in a language other than English or Welsh.
BAME Helpline Wales are open 10:30am to 2:30pm, Monday to Friday. You can contact them by phone on 0300 222 5720 and SMS text on 07537 432416.
More information can be found here.