Protecting Vulnerable Groups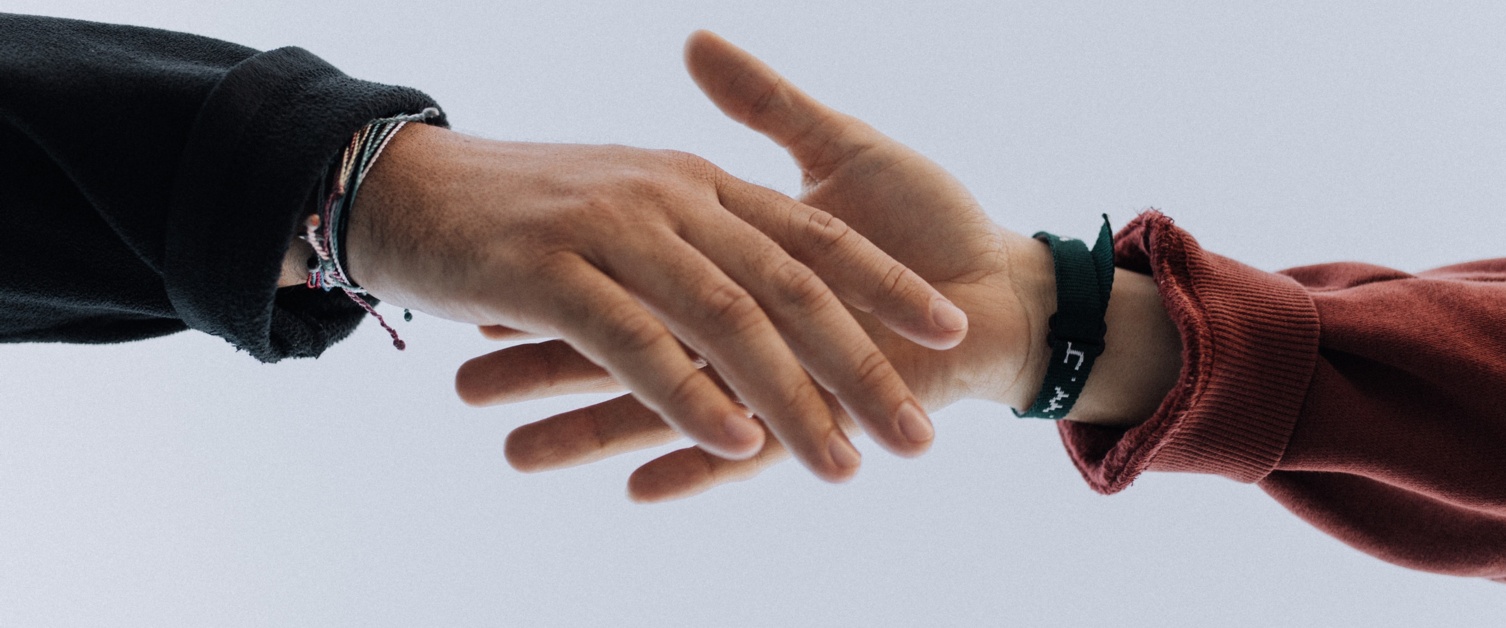 Welsh Government is advising those who are at increased risk of severe illness from Coronavirus (COVID-19) to be particularly stringent with the following social distancing measures. This group includes those who are:
Aged 70 or older (regardless of medical condition).
Under 70 with an underlying health condition.
Pregnant.
For more information, including the list of relevant health conditions, please look at the Coronavirus social distancing guidance for everyone in Wales and protecting older people and vulnerable adults here.