Workplace/Workforce Risk Assessments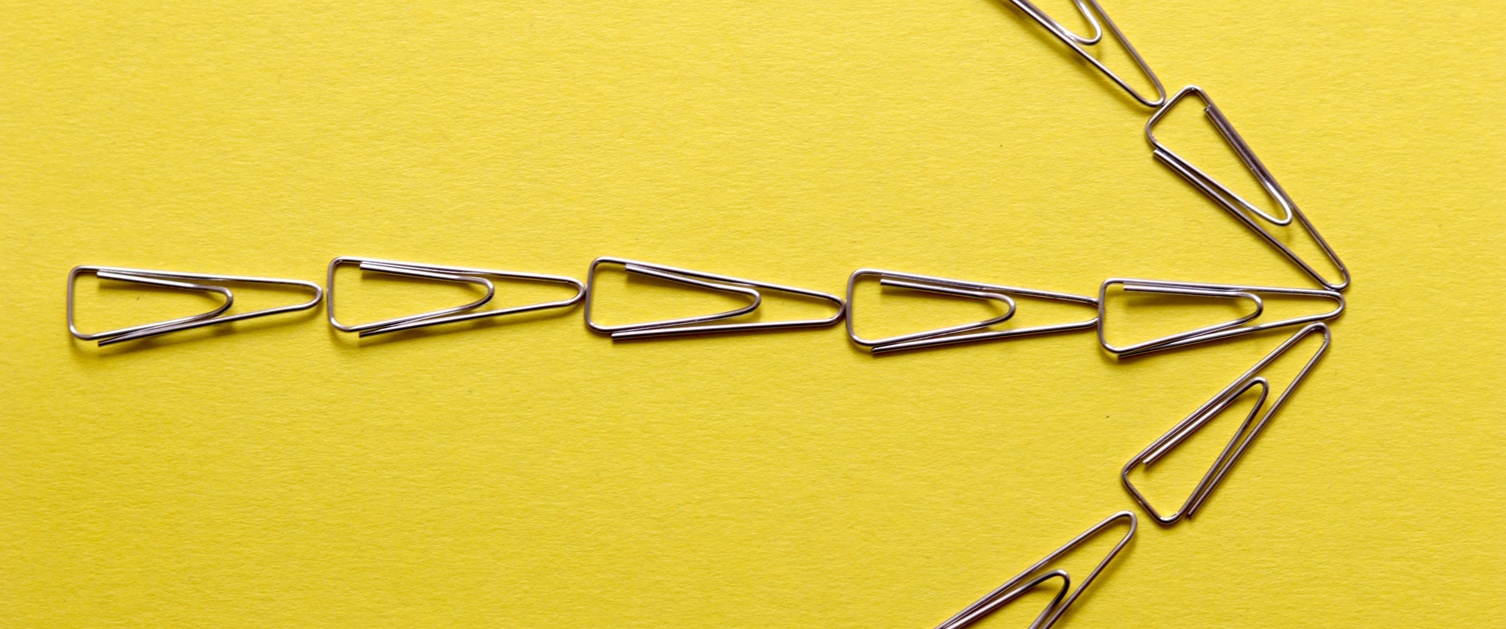 Businesses that are permitted to operate, or premises that are allowed to open, must do so safely in a way that complies with the Coronavirus Regulations, in addition to other legal obligations imposed on employers (such as health and safety legislation).
This is a short summary of the five key steps all those responsible for work in Wales should implement to help us Keep Wales Safe – together. It complements all other guidance.
Carry out a COVID-19 risk assessment
Take practical measures to work safely and actively implement Test, Trace, Protect in the workplace
Help staff to work from home whenever possible
Maintain 2m physical distancing in premises open to the public and where work is being carried out, where possible
Where people cannot be 2m apart, manage the risk of exposure to COVID-19
For a more detailed explanation of each step please click here.
COVID-19 Workplace Risk Assessment Guidance
As an employer, you must protect people from harm. This includes taking reasonable steps to protect your workers and others from COVID-19. The Health and Safety Executive has developed a COVID-19 risk assessment which will help you manage risk and protect people. Throughout this risk assessment you must:
Identify what work activity or situations might cause transmission of the virus.
Think about who could be at risk.
Decide how likely it is that someone could be exposed.
Act to remove the activity or situation, or if this isn't possible, control the risk.
When completing your assessment make sure you talk to your workers and their representatives to explain the measures you are taking. They can also provide valuable information on how you could control the risks.
You can use this document to help you make sure you have covered what you need to keep workers and others safe. Once you have completed your risk assessment you will also have to monitor to make sure that what you have put in place is working as expected.
To view the risk assessment click here.
COVID-19 workforce risk assessment tool
Employers have a duty of care to protect employees' health and safety at work and this includes understanding if they are in a higher risk category from COVID-19. This duty of care includes ensuring an equitable approach for all staff regardless of ethnicity or any other protected characteristics.
The COVID-19 Workforce Risk Assessment Tool can be used in any workplace. The Tool asks a number of questions designed to identify who is at higher risk from Covid-19. It asks questions about health, weight and ethnicity, which may increase risk of serious illness following an infection with Covid-19.
COVID-19 Occupational Health and Clinical Practitioner Risk Assessment Guidance
In the light of COVID-19, all occupational health (OH) services will need to update previous risk assessments and put in place suitable and sufficient measures to protect both OH staff and service users.
Society of Occupational Medicine (SOM) and the Faculty of Occupational Medicine (FOM) have developed guidance which sets out a range of factors to consider in relation to face to face clinical services. This is being provided now, primarily to allow OH providers time to prepare the very best safeguards for its workforce in advance of a future return to more widespread face to face work.
There is also an awareness that there may be some exceptional cases where individual employees do need to be seen sooner; where there is a clear justification for this, a detailed risk assessment process will be essential. Equally some very high risk safety critical industry sectors may be required to return to face to face work sooner than others. The aim must be to keep both OH and client workforces as safe as possible.
For more information click here.
Click here to view the presentation provided by SOM.