Preventing and Managing Back Pain in the Workplace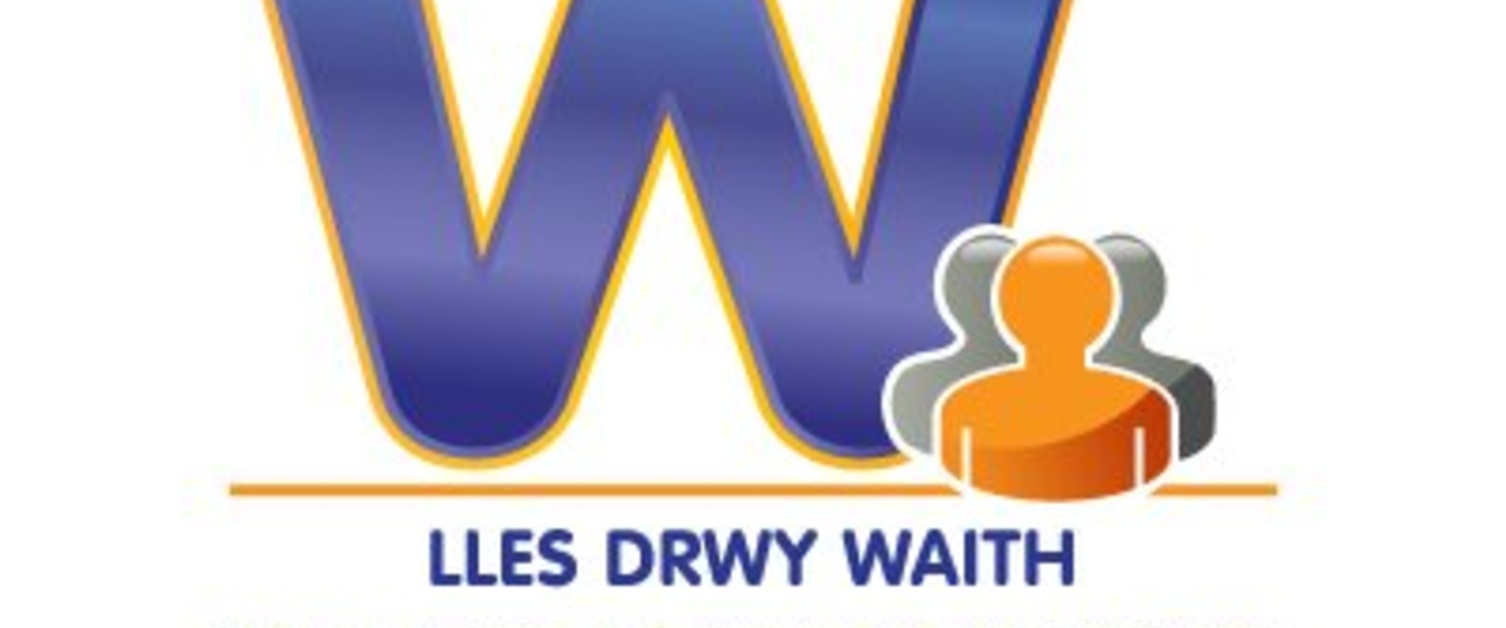 This free, one-hour webinar delivered by Wellbeing Through Work provides, managers, supervisors, team leaders and employees with:
Greater awareness and understanding of back pain as a common muscle and joint problem.

Identifies common risk factors and practical ways to reduce risk.

Outlines how to better manage back pain, including advice within a workplace setting.
Highlights the role that the In-Work Support Service can play in the effective management of back pain in the workplace.
https://www.eventbrite.co.uk/e/preventing-managing-back-pain-in-the-workplace-tickets-135338353659?aff=