Positive Ageing -Transitioning from Work to Retirement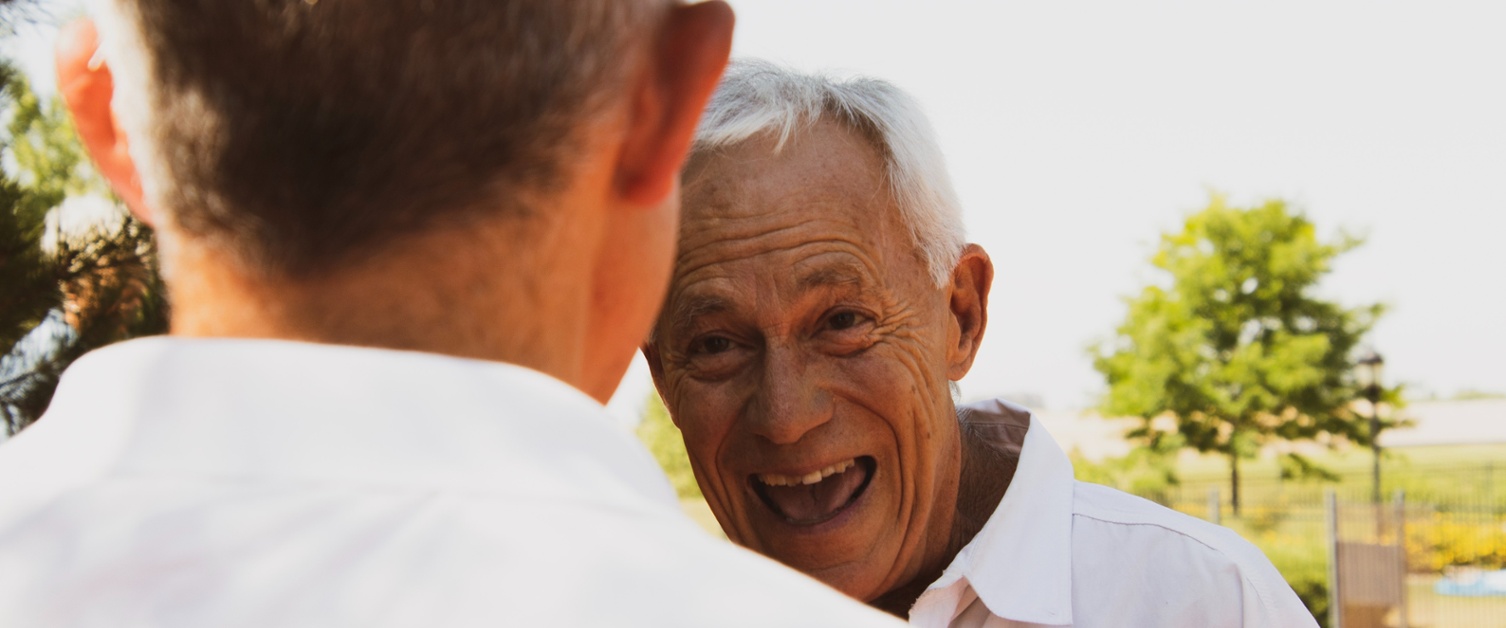 - Wellbeing through Work
This free, one hour webinar for managers, supervisors, team leaders and employees is delivered by our 'In Work Support' (IWS) Service and forms part of a wider programme of wellbeing support for (employed and self-employed) individuals and small-to- medium-sized businesses across Swansea, Neath Port Talbot and Bridgend.
During the Covid-19 crisis, we are delivering a series of free webinars, offering specific guidance to employers on how to support staff in these most challenging of times and tips and tools for employees on looking after their mental and physical wellbeing.
Retirement from work is a major life transition. For many, retirement from paid employment is something to look forward to, but for others retirement can be a stressful event. In these cases, retirement can pose many challenges, with individuals finding it difficult to adjust to their new role and circumstances.
Employers can have an important impact on expectations around retirement, especially by supporting the career development, self-directedness and self-management of older workers. They also play a key role in challenging 'ageist and ableist' assumptions, in order to support people who want to continue working or who are looking to retire from work.
Current support for retirement transition generally focuses on the practical and financial aspects of retirement and fails to consider the impact of retirement on our social, psychological and emotional wellbeing. In this webinar, we will:
• Consider the holistic impact that retirement can have, and
• Encourage participants to proactively plan for positive experiences in retirement, whilst they are still in work
Following completion of your free registration, you will receive an email detailing the joining instructions for this Microsoft Teams event.
---
Book your place:
https://www.eventbrite.co.uk/e/positive-ageing-transitioning-from-work-to-retirement-tickets-176160369407?aff=ebdsoporgprofile