Vaccination information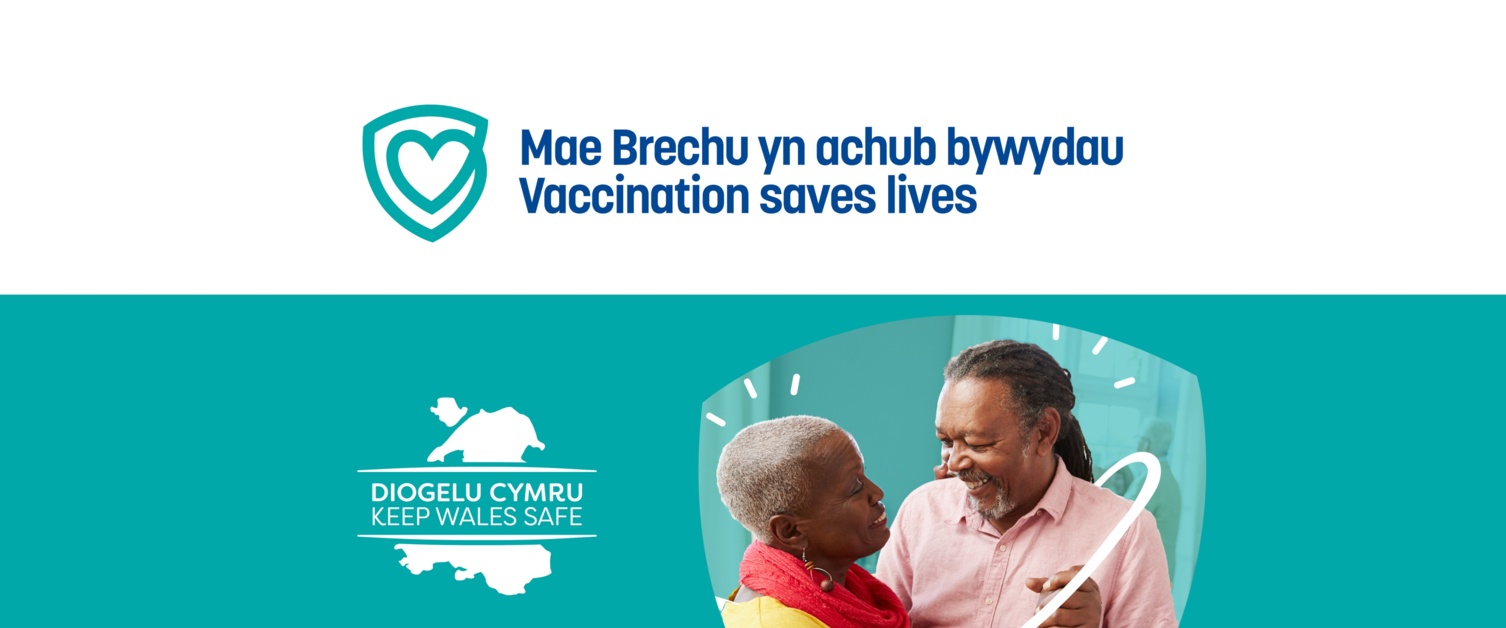 The impact of safe and effective COVID-19 vaccines will offer individual protection as well as greater protection for our loved ones and communities. In time it could mean that restrictions are eased and we can move further towards a return to more normal day-to-day life.
About the vaccine
The Medicines and Healthcare products Regulatory Agency (MHRA) have statutory responsibility for approval for use and monitoring safety of medicines including vaccines. MHRA have approved the Pfizer BioNTech, Oxford Astra Zeneca and Moderna COVID-19 vaccines for use in the UK as safe and effective COVID-19 vaccines.
MHRA issues weekly reports on the safety of COVID-19 vaccines
Reports of adverse events can be reported through the MHRA Coronavirus Yellow Card page
Understandably, there will be a lot of questions about the COVID-19 vaccine.
You can find answers to most frequently asked questions below. This page will be updated regularly as and when new information is available.
You can find answers to most frequently asked questions here.
Booster vaccine
You will be offered a booster no sooner than three months after second dose. Vaccines will be rolled out in the same order as the initial vaccination programme. The groups eligible are listed here: COVID-19 vaccination booster for priority groups | GOV.WALES
Those who are eligible for a booster will receive an appointment when it is their turn. They do not need to contact their health board.
Patient information
It is important to note that the vaccine will not be mandatory and people will be able to choose whether they take up the vaccine or not. Information will be provided to people before vaccination (and will be available online) to reassure about patients safety to allow informed decisions, and robust consent processes will be in place to manage this.
The pages found here explain about the COVID-19 vaccination, who is eligible and who needs to have the vaccine to protect them from Coronavirus.
More information can also be found here: https://111.wales.nhs.uk/
COVID-19 vaccination: promotional pack for employers
Employers can use the following promotional packs below to help support their staff and promote the coronavirus (COVID-19) vaccination programme.
For more material please click here.