Guidance for Employers, Businesses and Organisations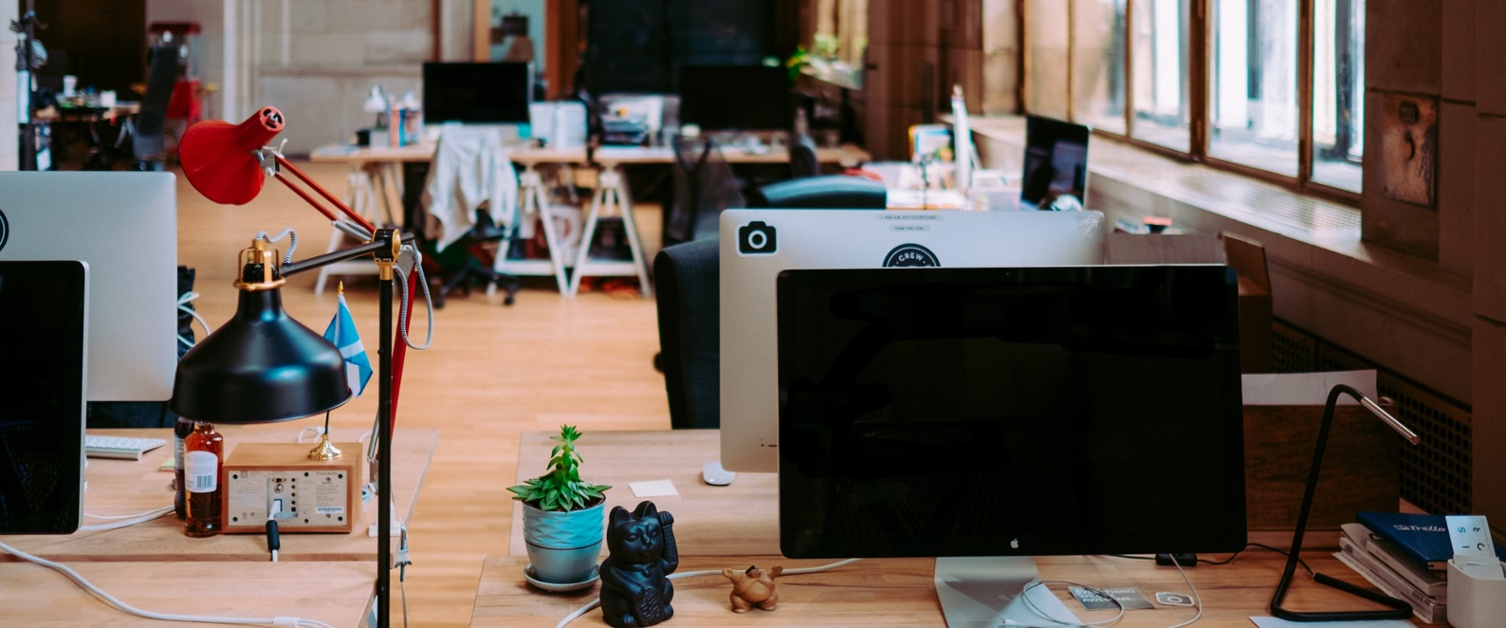 Creating a safe workplace during Covid-19
To ensure that workplaces and workers in Wales can be as safe as possible, Welsh Government is asking all employers and employees to follow the following key principles set out for workplaces:
1. Care: Our health and well-being comes first
Everyone should approach the health, safety and well-being of each other in the workplace with compassion and understanding.
2. Comply: The laws which keep us safe must be obeyed
Employers must continue to fulfil their legal duties under new and existing health and safety laws to maintain and protect the physical and mental health, safety and welfare of their employees and customers and visitors to their premises.
3. Involve: We all share the responsibility for safe work
Employers are required by law to protect their employees, and others, from harm. Employees also have a duty of care to their own safety and those of others. This is a shared responsibility.
4. Adapt: We will all need to change how we work
Consultation between employers and employees will help to identify the essential hygiene protocols, equipment and measures needed to keep the workplace safe from COVID-19 and limit its transmission. All workplaces are different, but there is a growing body of industry specific guidance and examples of good practice from workplaces, including those which have not closed, available to draw upon.
5. Communicate: We must all understand what to do
It is essential that there is clear, precise and constant communication between employers, employees and visitors to the workplace about the reasonable and proportionate actions taken regarding workplace safety. It is important that everyone gets the same message and same instruction. Employers should ensure that communications are accessible for all staff.
For further information on these key principles please click here.
Providing information to workers and others
Providing information to workers and others on premises or in a workplace is key to successful control of virus spread. Information may be given orally or in writing (most obviously in signage), and in line with the Equality Act in terms of formats available.
Generally the information provided will need to:
Explain what measures have been taken to maintain physical distancing indoors or reduce close face to face interaction;

Assist people to follow what is required, for example by giving directions about how to enter and walk around premises if a one-way system has been put in place or by reminding people when they need to wear face coverings and how to use them effectively and responsibly (see separate guidance on face coverings);

Provide users of premises with information on the safe limit on the number of people who can be on the premises at any one time.