Diversity and inclusion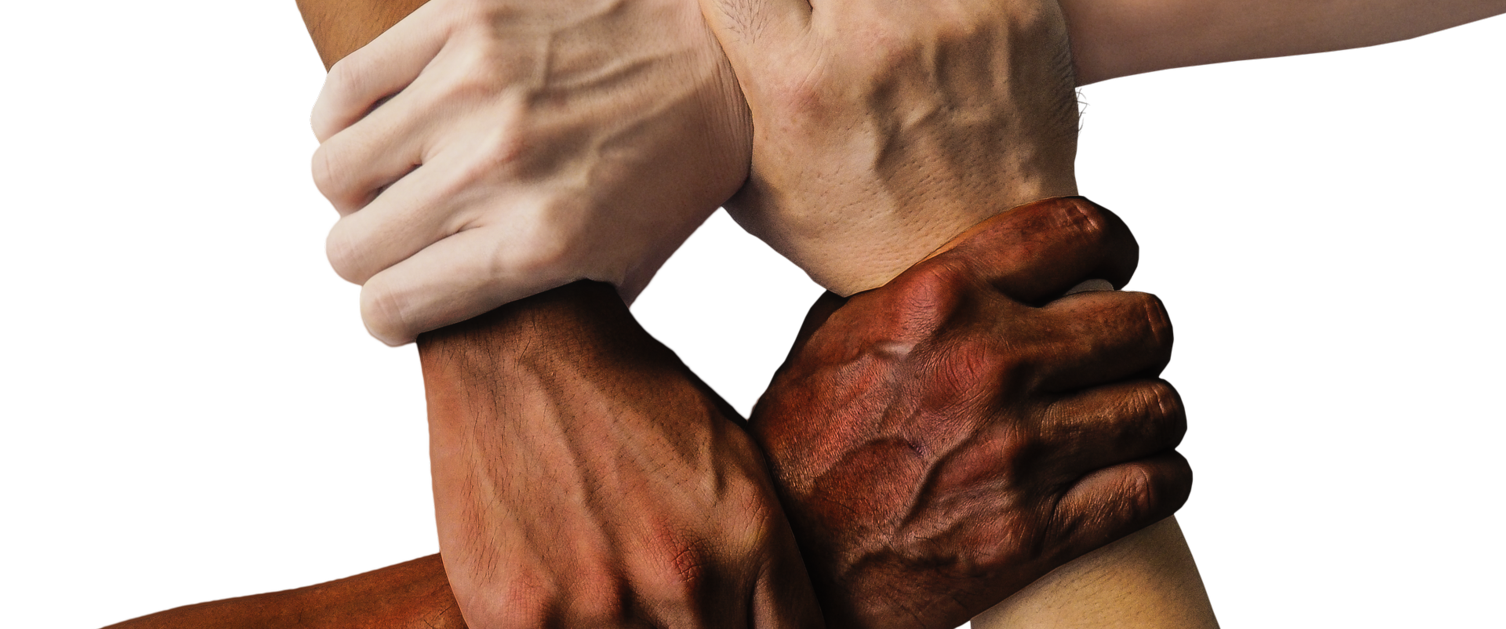 Diversity and inclusion
Along with health and well-being, diversity and inclusion play major roles in any decisions or plans being made. The Equality and Human Rights Commission (EHRC) state, 'as an employer, you are still under legal obligations to ensure the decisions you make in response to coronavirus (COVID-19) do not directly or indirectly discriminate against employees with protected characteristics.'
Since not all restrictions will be lifted at the same time, there are some other issues that you will need to consider:
Employers cannot force their employees to return to work if it is unsafe. A collaborative approach to understand and manage risk should be decided in a non-discriminatory way.

Some staff may still be required to shield because they are 'extremely vulnerable' and at particular risk from COVID-19 infection. Others may be very concerned because they live or care for someone who is classed as high risk. If individuals are still shielding as restrictions begin to be lifted. Businesses should allow them to continue to work from home. However if this is not possible, look at other options to retain them such as a further furlough period.

There may be employees who have suffered the bereavement of a partner or other family member. Businesses should be sympathetic to requests for additional time off during this period. Death of a loved one impacts individuals differently, in the case of COVID-19, family members may not have been able to see their loved one for some time before death, and may not have been able to attend the funeral. Ensure that staff are made aware of any mental health support available to them.
If you are looking for support or advice following a bereavement please click here.
For more information please visit Equality and Human Rights Commission.