Staying Safe at Work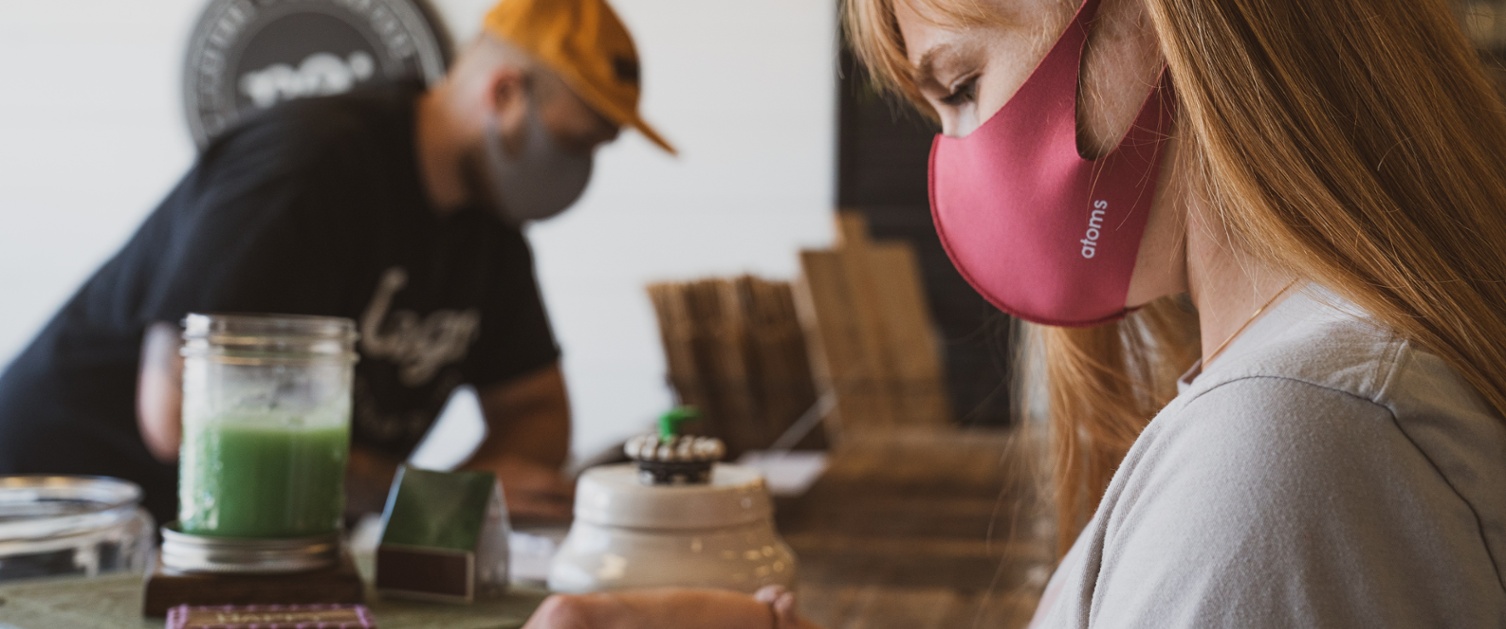 Staying Safe at Work
The Welsh Government has published the coronavirus control plan for Wales setting out how we can all work together to manage the risks of coronavirus. It notes that the coronavirus regulations include obligations on people responsible for premises open to the public or where work takes place.
At the current "alert level 0" there is no legal requirement for any premises to remain closed. However there is still a legal requirement for businesses, employers and event organisers to:

Adults and children over 11 must continue to wear face-coverings in health and social care settings. Although no longer a legal requirement in other settings, the use of face coverings is still strongly advised in crowded or enclosed indoor premises, unless people previously had a medical exemption.
Covid-19 - Keeping the Workplace Safe Podcast
As employers plan a gradual return to the workplace for their employees, how do you ensure that transition is safe? Public Health Consultant lead for Healthy Working Wales, Mary-Ann McKibben talks to Geraint Hardy about proactively managing risk and covers Covid-19 risk assessments, testing and re-testing guidance and how to support those who are anxious to return to the workplace.
10/05/2021
Covid-19 Keeping the Workplace Safe Podcast – All information relevant on the date of production.
More podcasts can be found here.
Further COVID-19 Advice and Guidance