​​​​​​​Rail Services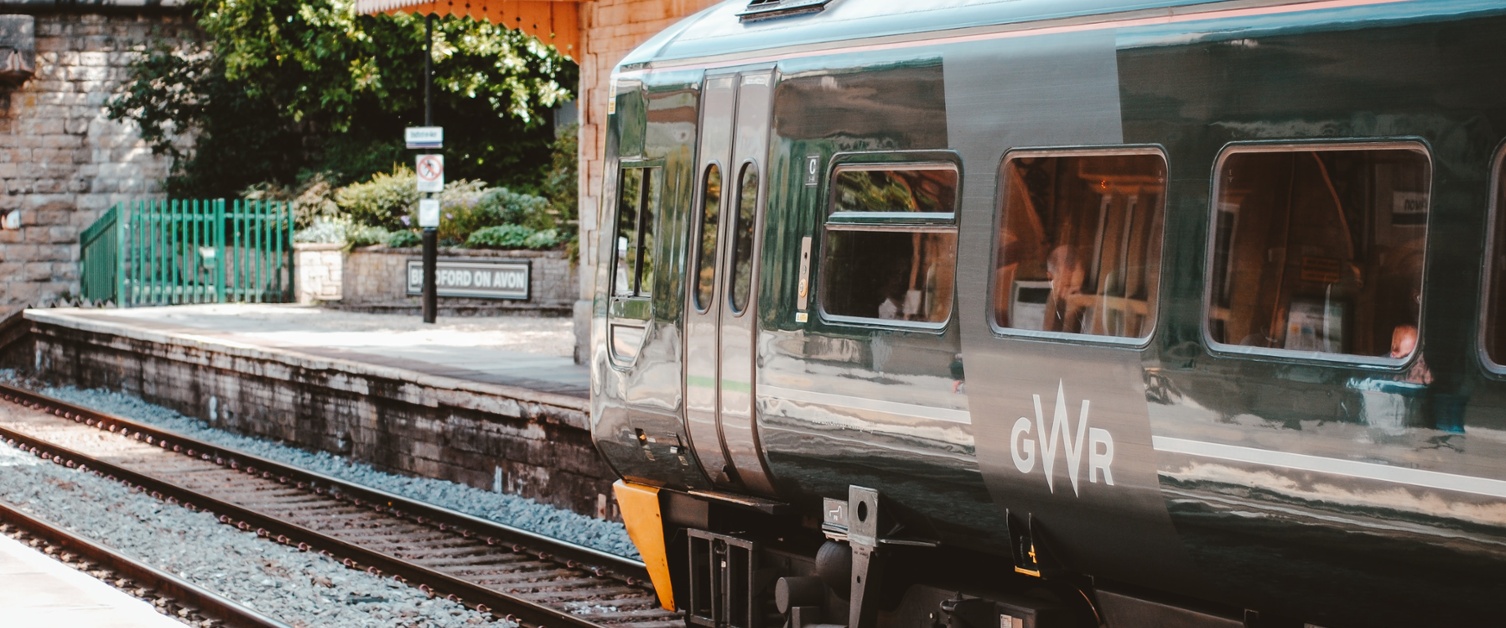 Rail passengers must wear a face covering.
See Transport for Wales website for advice and guidance or the direct links below:
British Transport Police (BTP) will:
patrol stations

support railway staff

remind the public to follow the government advice
If you do not follow or you ignore the advice from BTP you may receive a fine.
Contact the local BTP in your area for further information.
Showing your vaccination status
If you are required to show your travel operator proof that you've been fully vaccinated with one of the authorised vaccines before you travel.
This proof should be:
A digital NHS Covid Pass (Wales/UK)
an EU Digital COVID Certificate (EU DCC) for Europe
a CDC card for the USA – you'll also need to show proof of USA residency, such as your USA passport, visa or Green Card
If you cannot show an EU DCC or CDC card you must follow the rules for those who are not fully vaccinated in the Rules for foreign travel to and from Wales: coronavirus guide
A digital NHS COVID Pass is available for people in Wales who have had two doses of vaccination and need to urgently travel to a country that requires Covid vaccination proof.
You can call 0300 303 5667 to request a COVID Pass for essential international travel if you are unable to use the digital NHS COVID Pass or require a bilingual certificate.
Please note: if your Passport details and your NHS Covid Pass details are different you may need to carry evidence to explain the reason why they are not the same.
Additional information can be found here.