Ports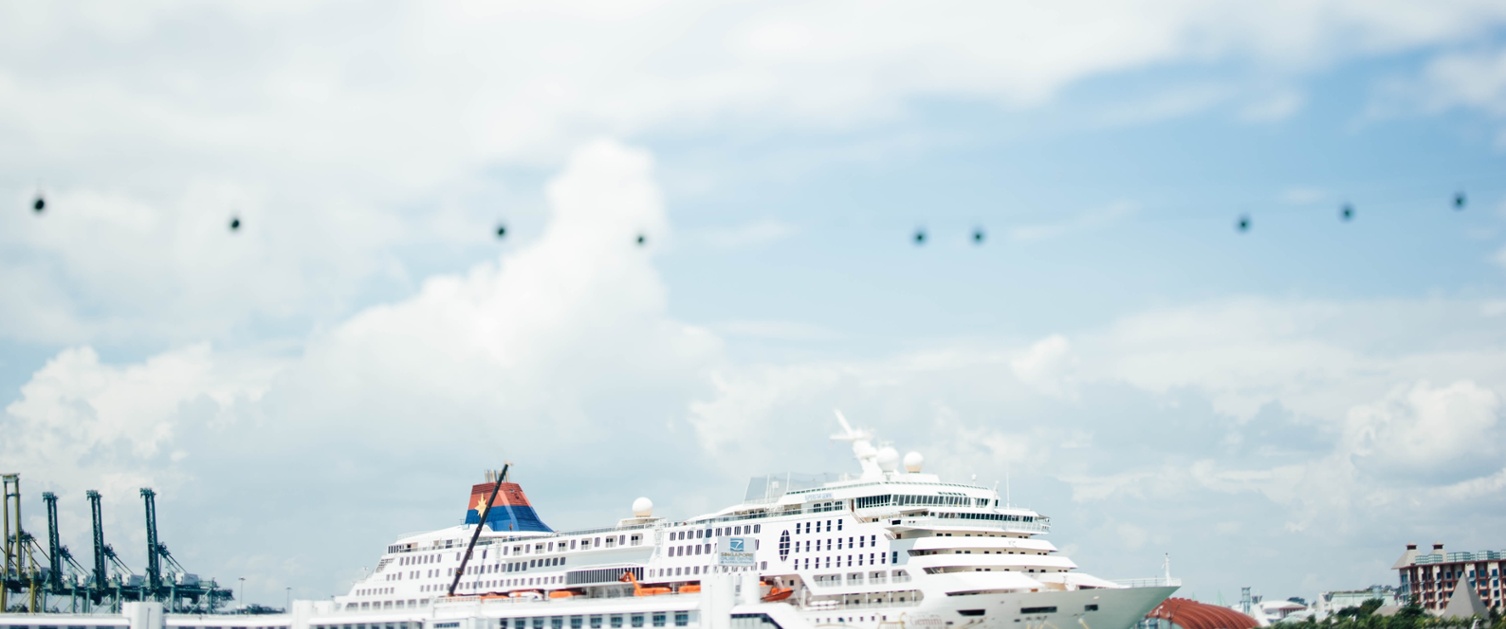 Stena Line ferries have taken several precautionary safety measures to ensure a safe and comfortable journey for all.
Follow Welsh Government advice on wearing a face covering on ferries.
Get advice on border rules for people travelling to and from Wales. If travelling abroad, check the latest Foreign and Commonwealth Office (FCO) advice (on GOV.UK) before travelling.
Showing your vaccination status
If you are required to show your travel operator proof that you've been fully vaccinated with one of the authorised vaccines before you travel.
This proof should be:
A digital NHS Covid Pass (Wales/UK)
an EU Digital COVID Certificate (EU DCC) for Europe
a CDC card for the USA – you'll also need to show proof of USA residency, such as your USA passport, visa or Green Card
If you cannot show an EU DCC or CDC card you must follow the rules for those who are not fully vaccinated in the Rules for foreign travel to and from Wales: coronavirus guide
A digital NHS COVID Pass is available for people in Wales who have had two doses of vaccination and need to urgently travel to a country that requires Covid vaccination proof.
You can call 0300 303 5667 to request a COVID Pass for essential international travel if you are unable to use the digital NHS COVID Pass or require a bilingual certificate.
Please note: if your Passport details and your NHS Covid Pass details are different you may need to carry evidence to explain the reason why they are not the same.
Additional information can be found here.