Returning to the workplace following a positive COVID-19 test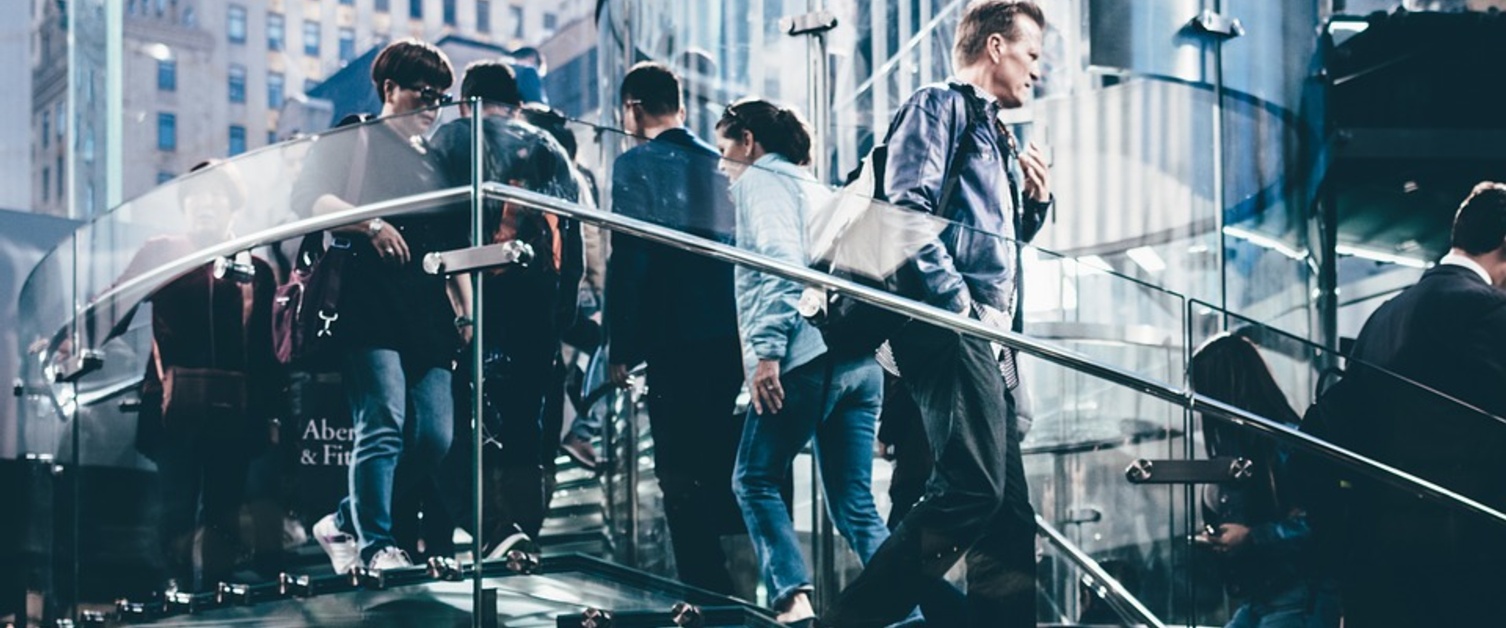 Returning to the workplace following a positive COVID-19 test
Purpose:
This statement is in response to the high numbers of inappropriate requests from employers requesting a negative result before returning to the workplace for employees who have tested positive and completed their self-isolation period.
Statement:
If an employee tests positive for COVID-19 they are required to self-isolate for 10 days from the date they developed symptoms (or from the date of their test if they have no symptoms). The employee is able to return to the workplace on the 11th day after symptoms develop (or from the date of their test if they have no symptoms) as long as they are feeling well and they have been 48 hours fever free. While usual practice for some types of infection, for COVID-19 there are no requirements for a negative test result before the employee returns to the workplace.
The Welsh Government and Public Health Wales do not advise repeat testing for 90 days after a previously positive result, unless new COVID-19 symptoms develop. In some cases people have continued to test positive for many weeks after initially testing positive for the virus because small fragments of the virus can stay in the nose and throat for several weeks after infection. However these individuals are no longer infectious to others. Therefore repeat testing could lead to unnecessary time off work due to a further period of self-isolation. Not allowing a staff member back into the workplace could be detrimental to their earnings and mental wellbeing. The Government support package for those on lower incomes is only available for the legally required isolation period. This could adversely impact upon the wellbeing of not just the employee but also their families.