Omicron Variant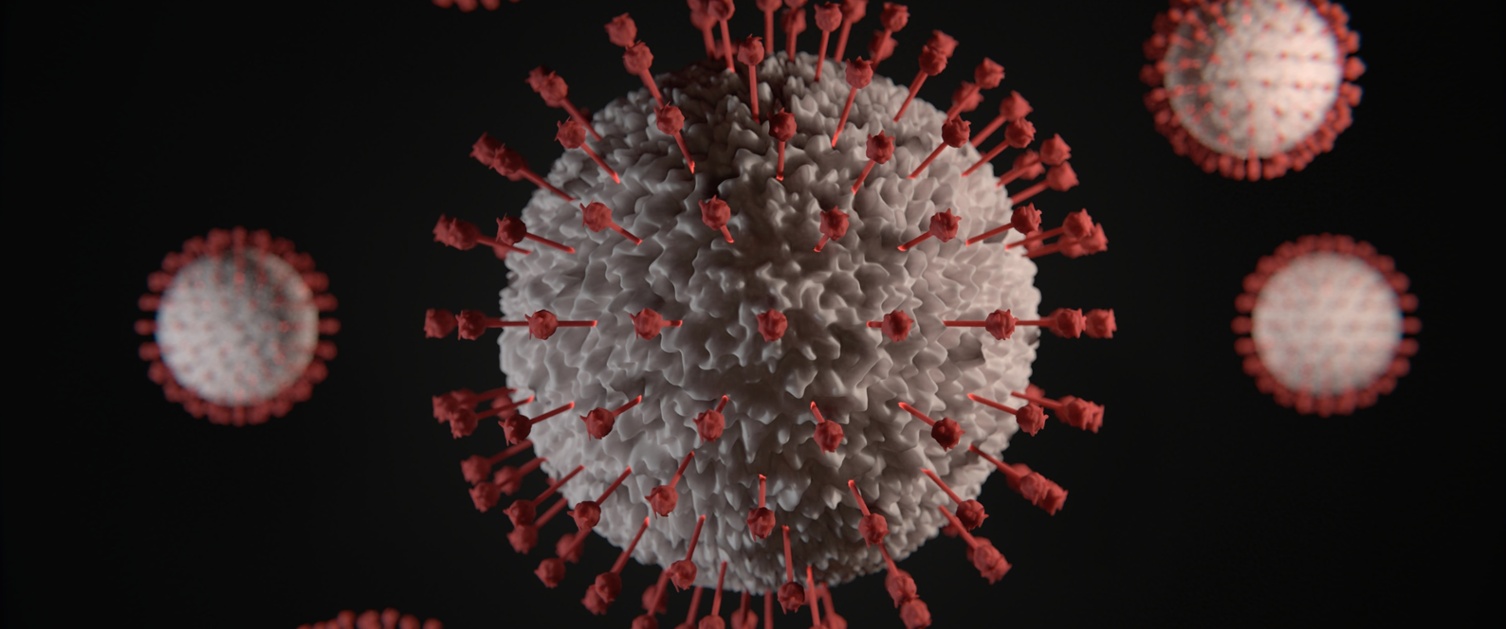 Omicron was first identified in South Africa and has quickly spread around the world.
The Omicron variant contains a large number of spike protein mutations as well as mutations in other parts of the viral genome. Urgent work is ongoing internationally to fully understand how these mutations may change the behaviour of the virus with regards to vaccines, treatments and transmissibility.
The Omicron variant poses a significant risk. We must continue to do everything we can to keep Wales safe. Please get your booster, wear a mask, take a lateral flow test before meeting others and if you have any symptoms, get a PCR test.
Booster vaccine
Health boards will be sending letters, texts and making phone calls to contact all eligible adults for their booster appointments. We will continue to vaccinate in priority order in line with JCVI advice, by age and clinical vulnerability.
The groups eligible are listed here: COVID-19 vaccination booster for priority groups
Targeted walk-in sessions for certain age groups will be introduced, alongside appointments for the most vulnerable.
You do not need to contact your health board unless you need to rebook, please take the appointment offered where possible.
Further details will be updated regularly on local health board websites and social media.
Check your local health board for arrangements in your area.